Motor State Challenge 2022 | July 14-16
July 13, 2022
Aldan American is headed to the 14th Annual Motor State Challenge in Michigan. Come meet the Aldan American team if you're in Michigan!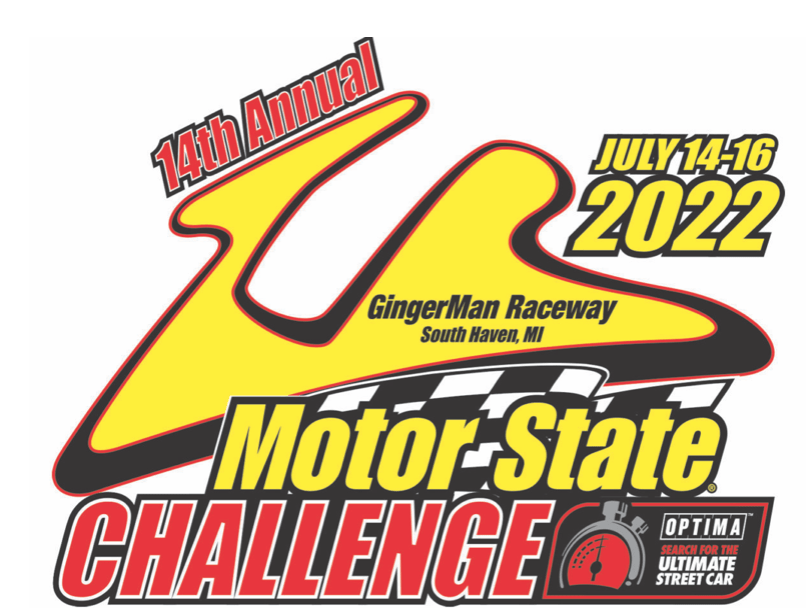 Event Details:
Thursday, July 14th Motor State Check-In, Cruise Night, and Dinner
1:00 PM – Check-In Opens (Fairfield Inn)
1:30 PM to 4:30 PM – Meet and Greet
4:30 PM to 5:00 PM – Drivers/Participant Meeting (Lane Automotive Parking Lot)
5:30 PM – Cruise Departs (approx. 40-45 miles)
5:30 PM to ? – Cruise and Dinner (Weko Beach, Bridgman – catered by NOLA-ROUX Cajun Eatery)
Friday, July 15th Gingerman Raceway Road Course
Address: 61414 Co Rd 388, South Haven, MI 49090
7:00 AM to 7:30 AM – Motor State Challenge Staff Meeting
7:30 AM Technical/Safety Inspection
8:15 AM Drivers' Meeting
9:00 AM – 4:30 PM – Track day at GingerMan Raceway Road Course in South Haven, Michigan.
Saturday, July 16th AutoCross, Tire Rack Test Facility
Address:  7101 Vorden Parkway South Bend, IN 46628
8:30 AM.to 9 AM     Motor State Challenge Staff Meeting
9:00 AM to 9:30 AM     Registration, Drivers Meeting, and Course Walk
9:30 AM     First Car on AutoCross
12:00 PM -1:00 PM    Lunch
3:30 PM    AutoCross Ends/Awards
To register, visit: https://bit.ly/3GUxr0p