Do you have a classic Ford Mustang? Do you run Autocross? Need Coilovers?
Jaimes M. out of San Diego, California has a wicked 1965 Mustang that he's built over the years. This father son project has been a labor of love for Jaimes for many years.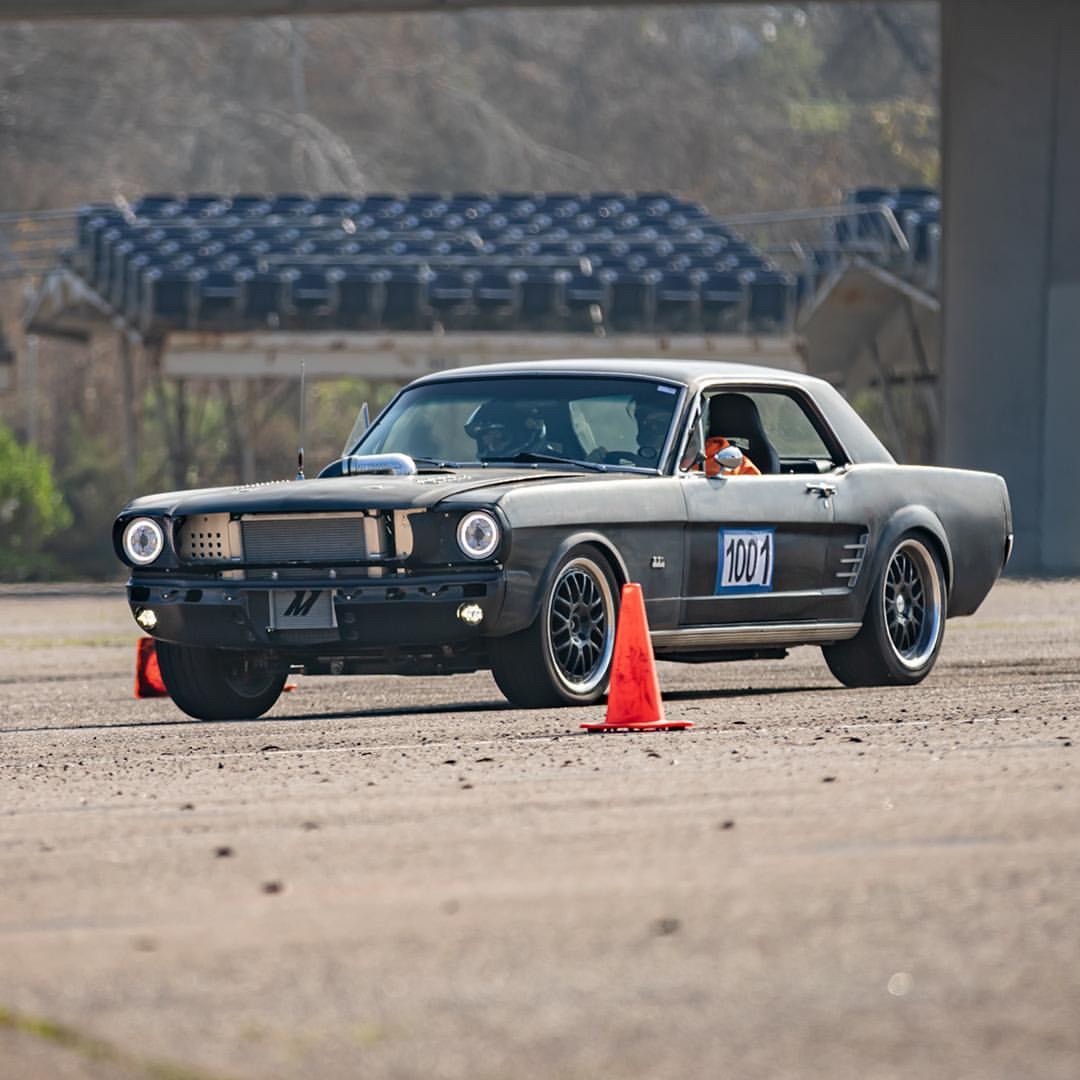 This homebuilt muscle car has been purpose built with the intentions of having a street performance build capable of any autocross.
Jaimes setup his 1965 Ford Mustang with a full IFS (Independent Front Suspension) Mustang II suspension kit from Rod & Custom Motorsports. Running a front IFS allowed Jaimes to update the front suspension to a stronger crossmember, tubular control arms, rack & pinion steering with adjustable coilover shocks.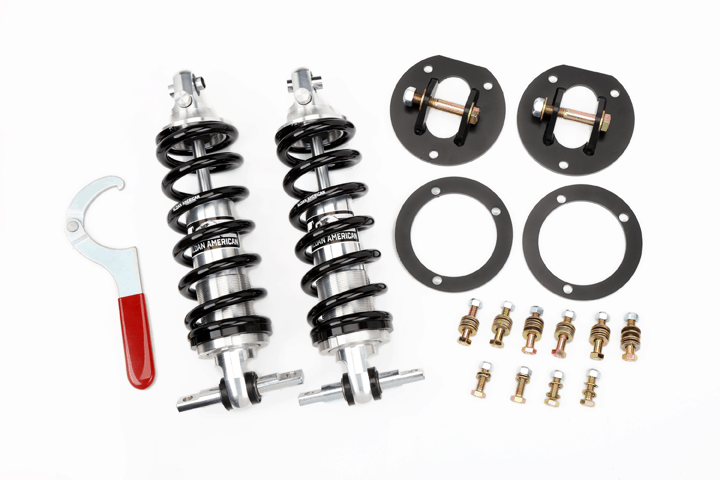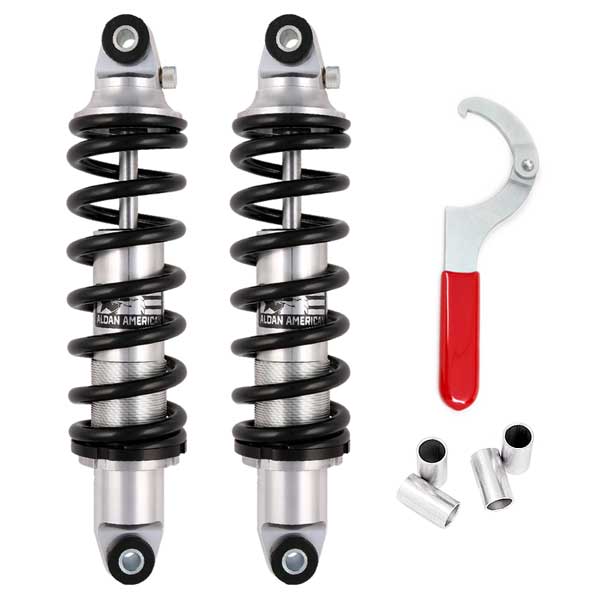 Check out our full line of direct fit, year/make/model specific Mustang Coilovers
On the rear suspension, Jaimes went with a TCI 3-link suspension. This style rear suspension allows the rear axle to have three points of contact with the frame. These multiple points of contact allow for more articulation and control with the link suspension and our universal and adjustable coilover suspension kits
 With coilovers, rack & pinion and a 3-link suspension and a 331 C.I. engine – Jaimes is now more than ready to hit the autocross in his classic Mustang.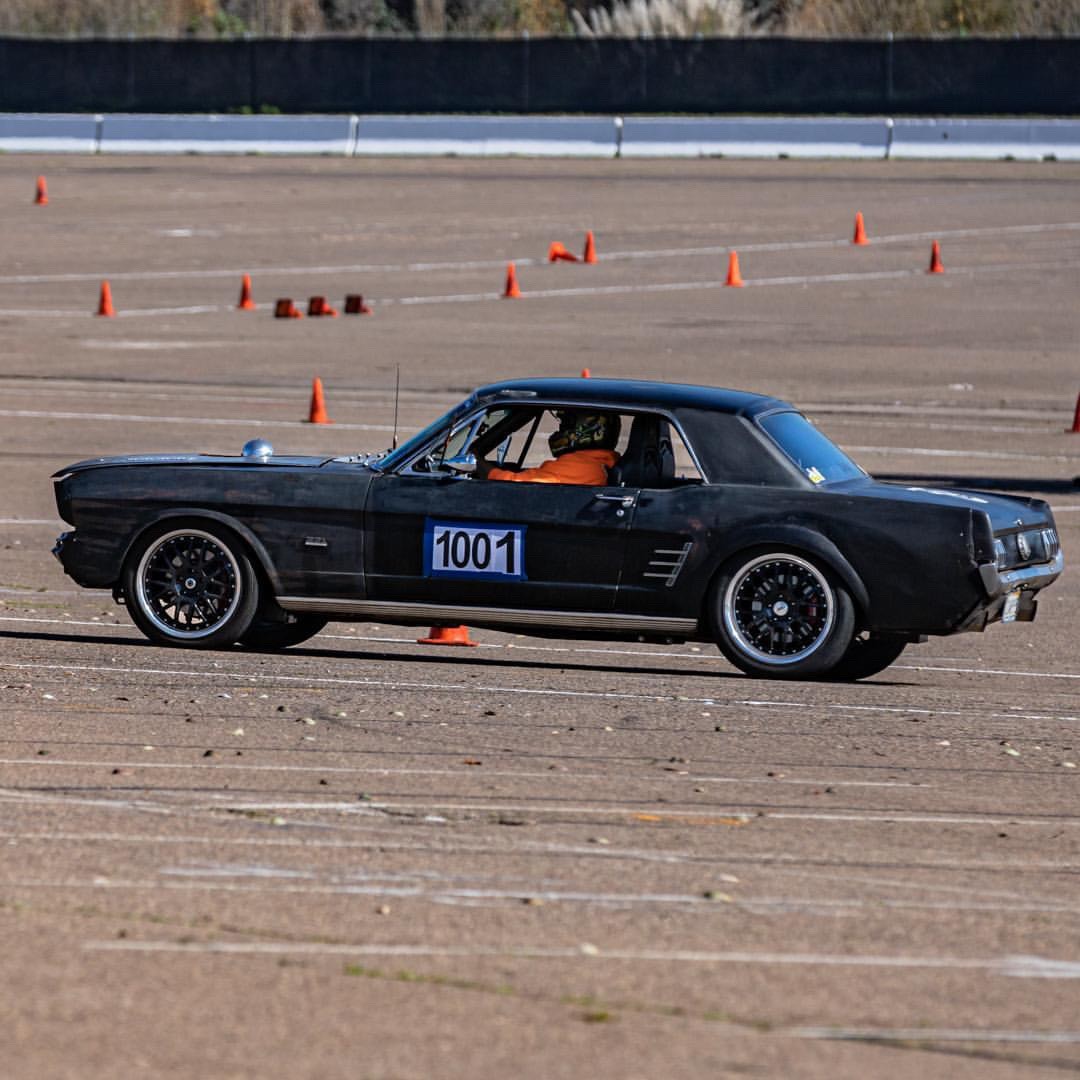 Follow Jaimes and his classic Mustang on social media via his profiles below
@bravecheese
@cheesebilt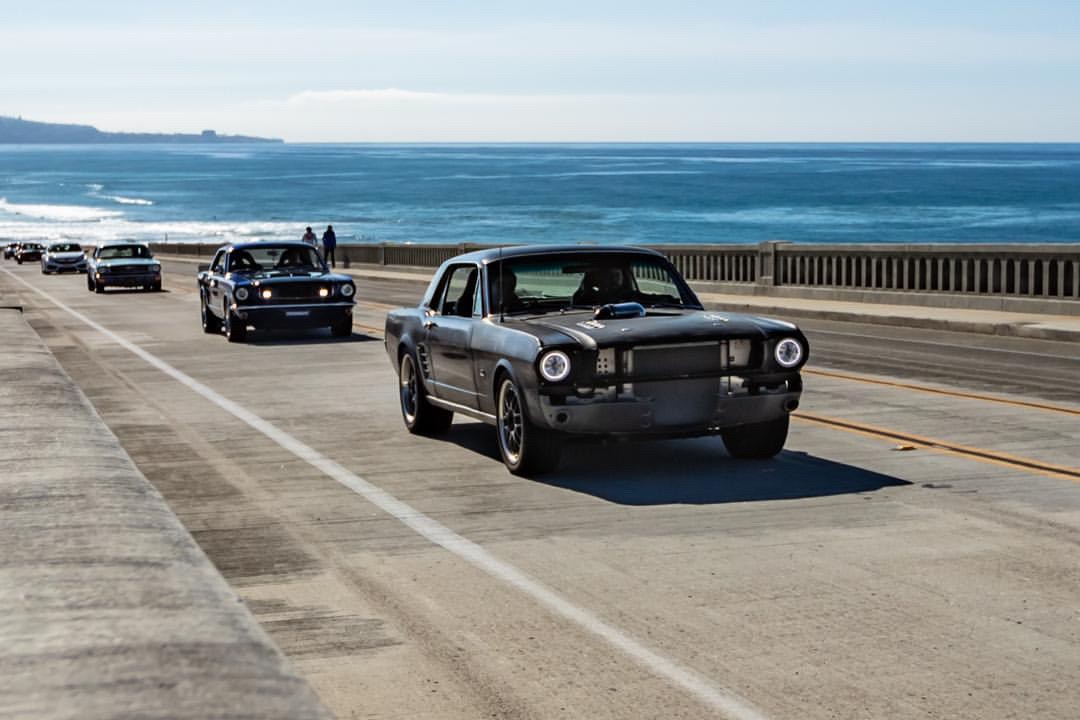 Call To Action: Discover the difference between Aldan American's high performance classic Mustang coilovers. Shop our vehicle specific suspension parts today and get free shipping on orders $199 and up!