Mustang Monthly Magazine covered a full install of our coilover conversion kit on a 66 Ford Mustang owned by the team at Mustang Country here in Southern California. Mustang Monthly called our kit, "one of the easiest coilover kits to install."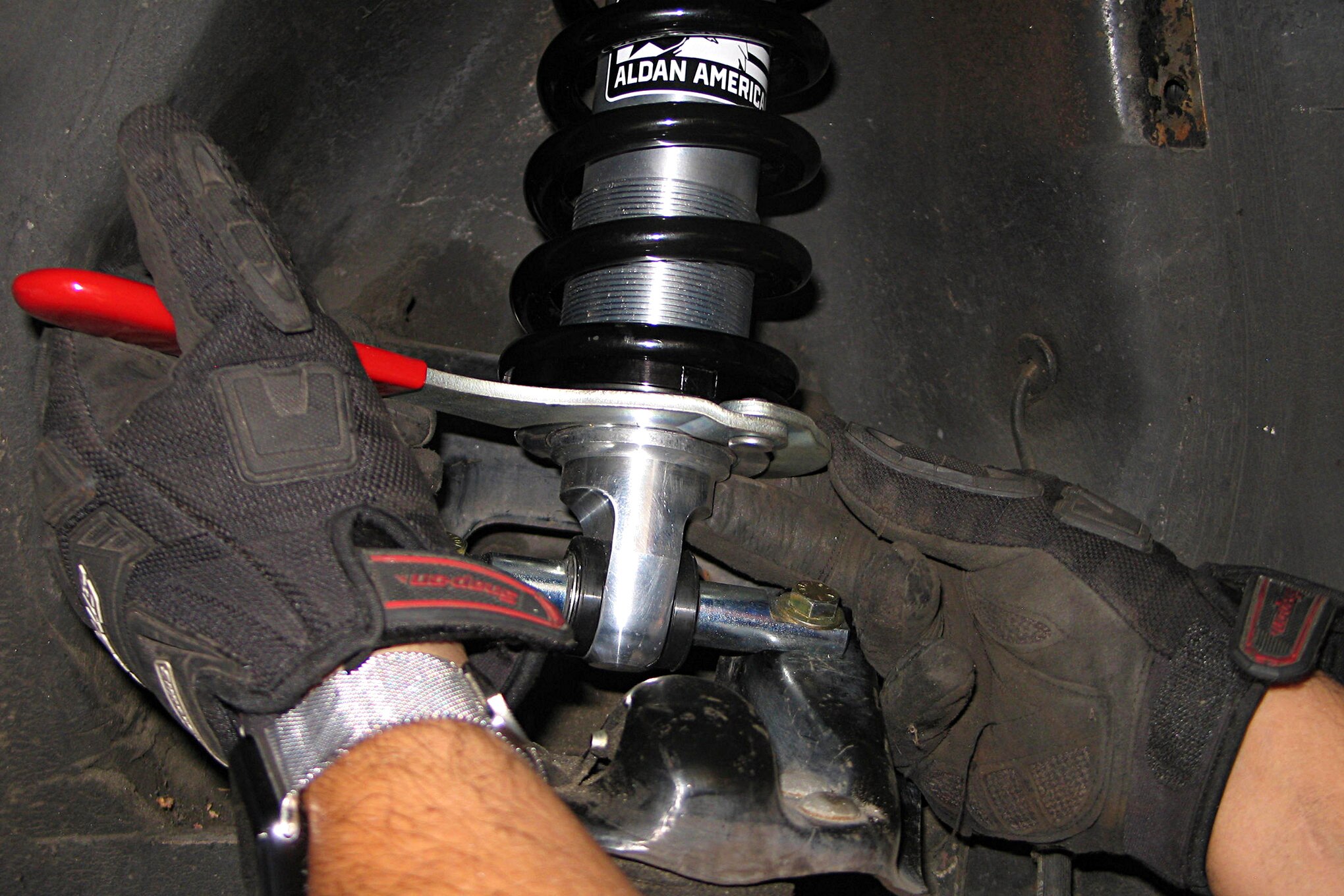 This 1966 Mustang had a 6-cylinder that was going to be swapped for a V8. We ran our small block, 450 spring kit and converted the front suspension on this classic Mustang to our fully adjustable coilover front shocks.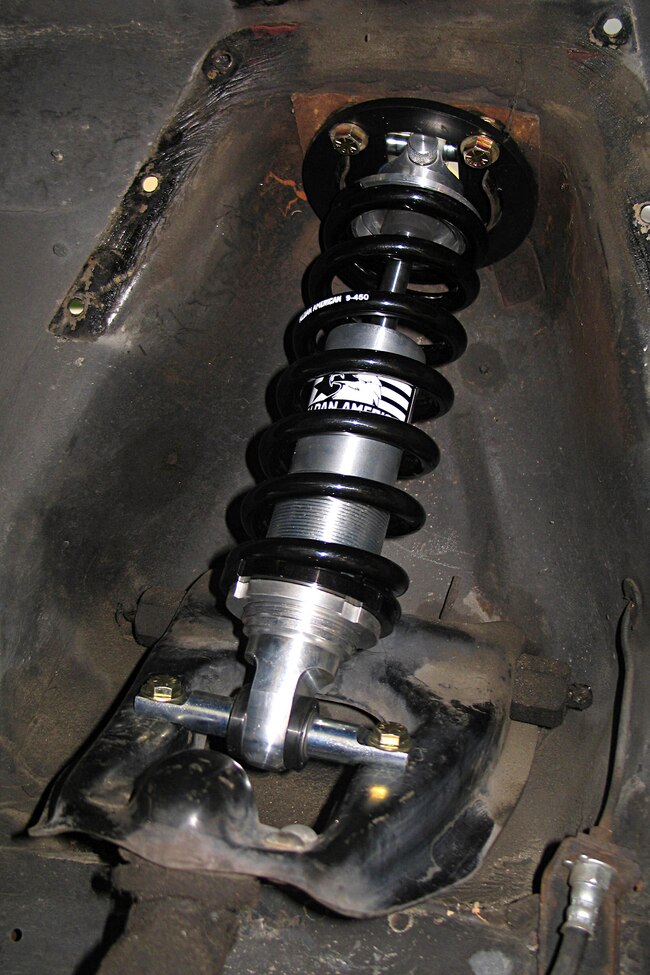 Our Aldan coilover kit is designed to replace the factory front shocks and springs with ride height, adjustable coilover shocks and springs. Our kit is fully bolt on and can be completed using basic hand tools.
Part # M1SBF2S shown below.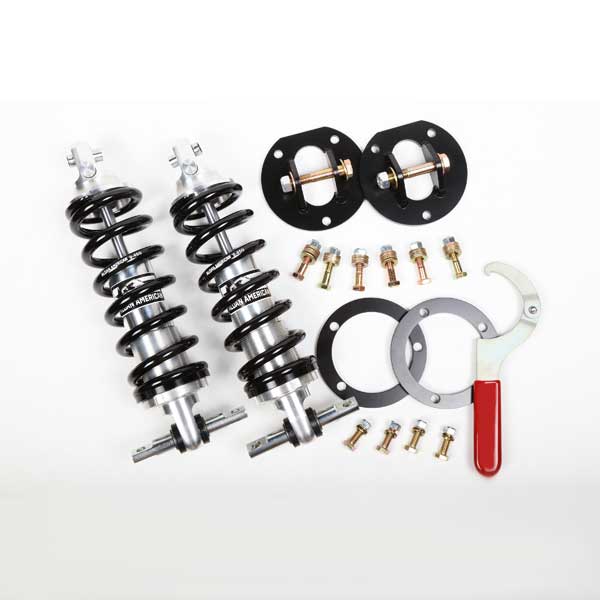 For the full Mustang Monthly feature on this install, see here:
Website: Link to article
To find the right coilover conversion kit for your classic Mustang, see our full Aldan line here