This years SEMA show was one for the record books. Hundreds of manufacturers, thousands of cars & trucks along with thousands of new products releases for 2018. At Aldan American, we launched over a dozen new suspension products at this year's show for Ford, Chevrolet and Dodge platforms.
Here's a behind the scenes look at some of our new suspension products dropping in 2018 for our Dodge suspension performance product line at Aldan American.
2008-2018 Dodge Challenger, Lowering Springs
2003-2010 Dodge Viper Coilover System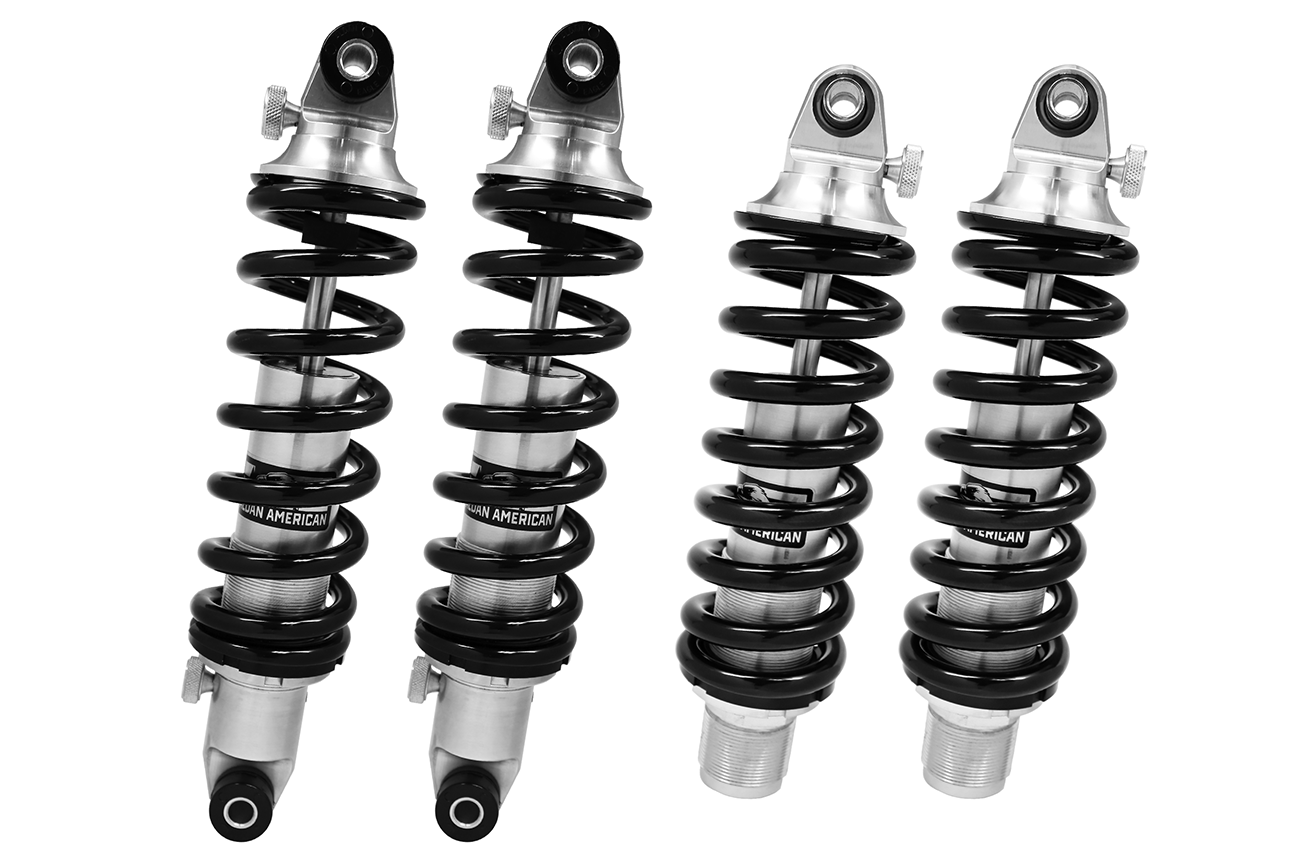 New suspension parts for your late model Dodge will be uploaded weekly to our site.
For full details, check out our Dodge suspension product line by clicking here