Matt Blodgett, comes from a family of drag racers. Recently Matt became the third member of the Blodgett family to score a win in Sonoma. Matt drove his family's '72 Vega to victory in Super Gas against Ron MacKenzie at Sonoma Raceway in northern California.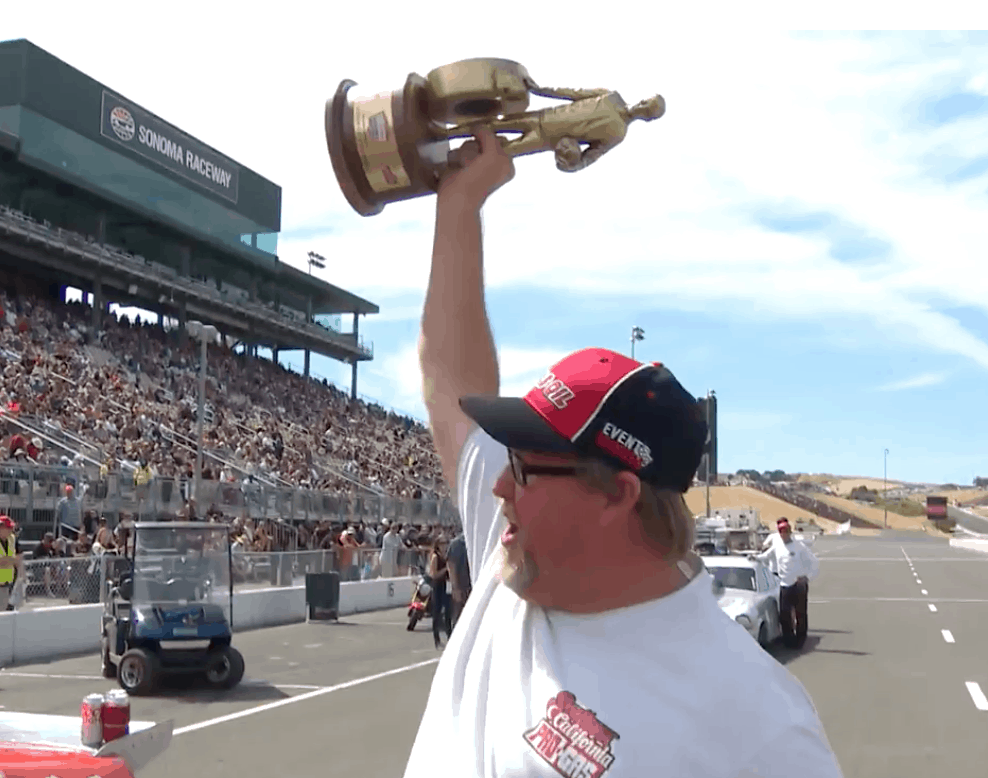 Blodgett, hit a perfect .000 light in the quarterfinals and then knocked out former world champ Rick Beckstrom with an amazing run.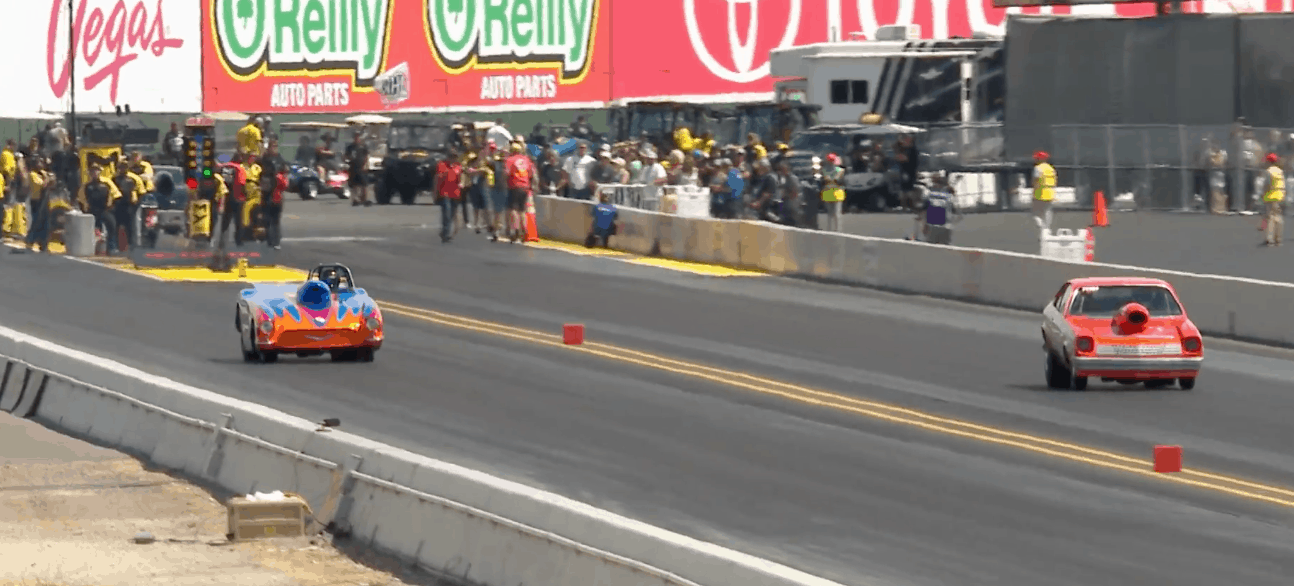 At the track or in the shop,  Blodgett is used to working with quality cars. Blodgett's resume includes many high-performance businesses such as Hughes Performance Transmissions, Isky Racing Cams and Schiada Custom Boats. In 1998, Matt put his talents to good use and opened Performance Auto & Marine.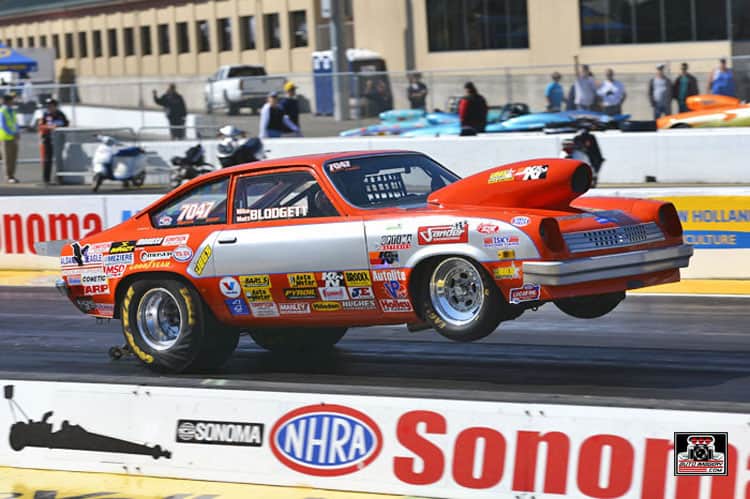 Plain and simple, Matt can fix anything, which explains why he serves as the Crew Chief on his families race team.
Check out the Video here of Matt Blodgett's Race here
Select Images and excerpts from NHRA and this article here
Select Images and excerpts from Drag Race Central here