For the widest selection in classic muscle car and truck performance parts, check out POL.
Chevelles, Mustangs, Corvettes, Camaro and more –Check out Performance Online for your classic muscle car suspension upgrades.

POL has one of the largest inventory for musclecar performance. POL  has everything from brakes to steering and full suspension upgrades.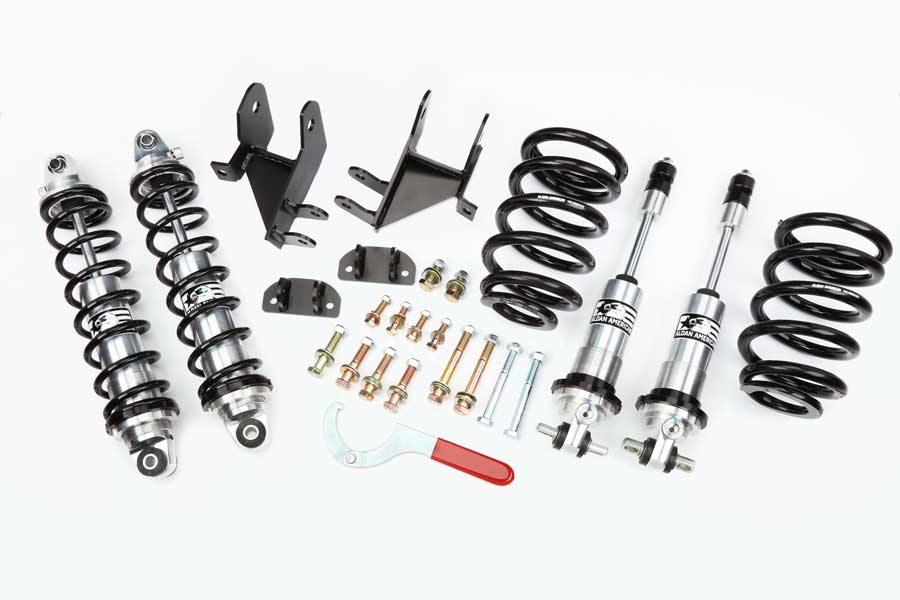 Aldan Part # 300104 shown above
At Aldan American, our classic Chevelle, Mustang, Corvette, and Camaro suspension products are now available through Performance Online.
Aldan Part #M1SBF2S shown below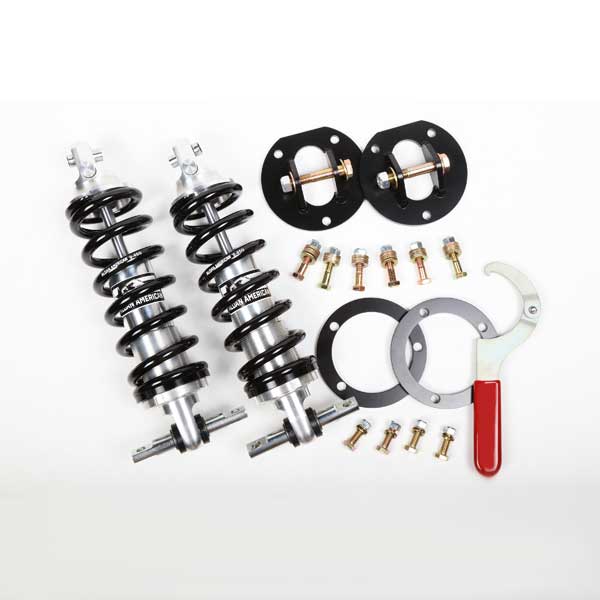 If you're looking to upgrade your classic car or truck's suspension and performance, visit Performance Online.