If you own a Ford Mustang, Torino, Fairlane, Falcon, Ranchero, or Mercury Cyclone or Cougar and are looking to upgrade your rear suspension, at Aldan American we've got a full line of adjustable shock absorbers for your ride.
Aldan TrueLine Series shock absorber kits are now available for your classic Ford muscle car. Aldan TrueLine Series are designed to convert your rear suspension to adjustable shock absorbers. Designed for the 1960-1975 Ford Mustang, Torino, Fairlane, Falcon, Ranchero, Mercury, Cyclone, or Cougar.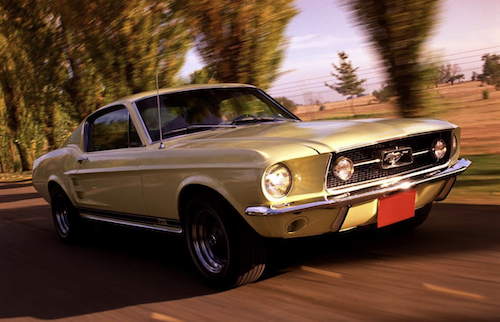 TrueLine Series shocks from Aldan are single adjustable and allow fine tine adjustment of your shocks damping for a smoother more balanced ride. These adjustments deliver superior handling & ride quality for a drastic improvement over stock suspension.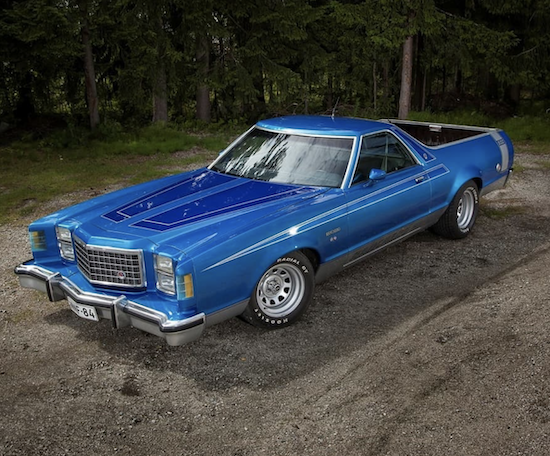 Part # 100102
TrueLine shock kits are designed to work with factory and aftermarket springs, This kit is designed to update OEM shocks to fully adjustable shock absorbers
Includes- 2 TrueLine Series shocks, brackets and hardware. Uses OEM shock mounting locations.
Find coilovers, shocks and more suspension products for your classic Ford Mustang, Torino, Fairlane, Falcon, Ranchero, or Mercury Cyclone, and Cougar here