If you're looking to build a new, classic Mustang, check out R3 Performance Products.
The team at R3 Performance Products manufactures new bodies for the classic Ford Mustang.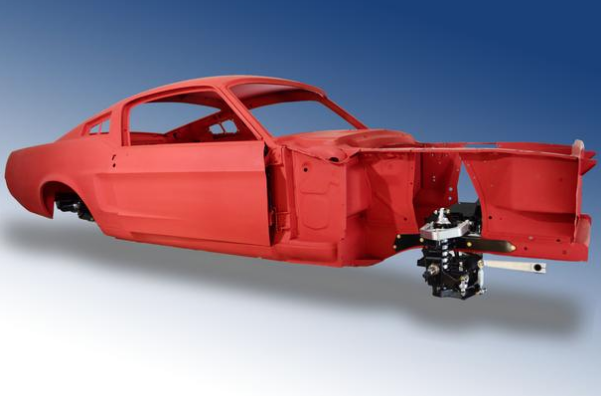 Under these new Mustang bodies, you'll find a full custom suspension developed by the team at R3PP. The front suspension uses our Aldan, Phantom Series coilovers with R3's custom IFS. In the rear, R3 has developed a full cantilever coilover suspension using our Aldan coilovers and high performance coilsprings.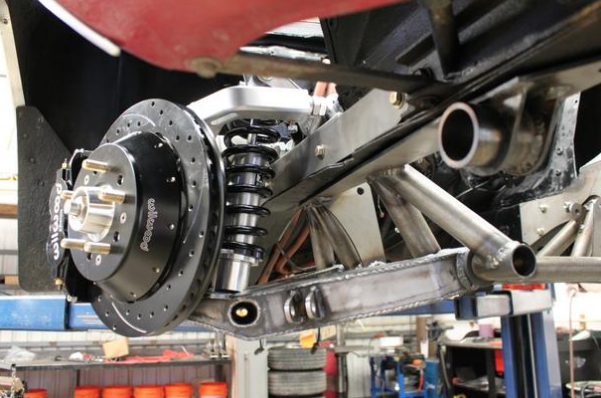 If you're looking to take your classic Mustang's suspension to a new level of performance, check out the latest in suspension and chassis upgrades from R3 Performance Products.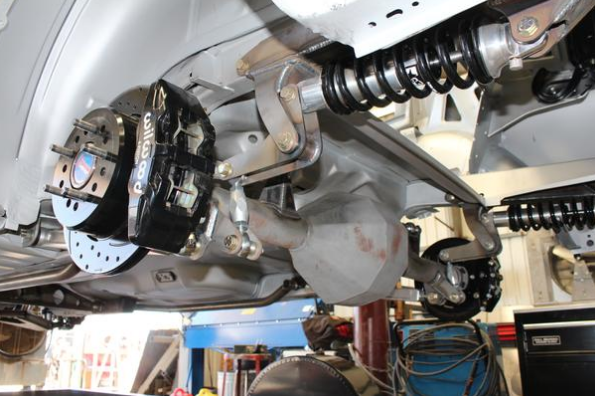 Check out R3PP online at:
Instagram: @r3pp_official
Website: r3pp.com
For more classic Mustang suspension upgrades and coilovers, see our full Aldan line here