RestoMods is at it again with a Sweepstakes that is almost too good to be true.
On January 15th, one lucky winner will take home the LS3 '69 Camaro or $50,000 cash from the RestoMods Sweepstakes.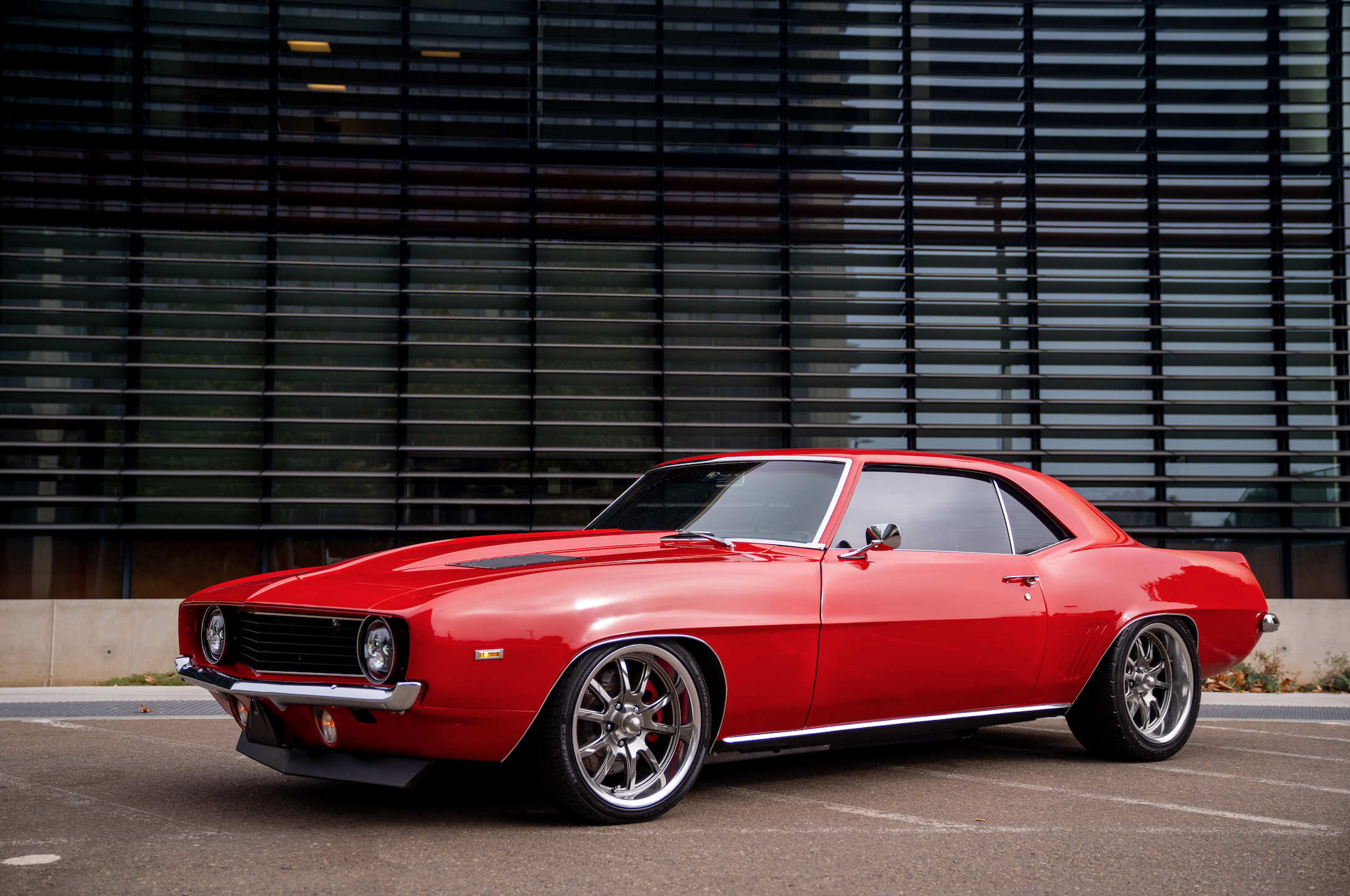 It's not too late to enter the RestoMods Sweepstakes but time is running out!
From the Viper red paint to the Aldan American suspension this chevy a knockout. The High Performance LS3 V8 brings this classic Camaro to a whole other level pushin' 402hp.
Specs:
High Performance LS3
Full FiTech EFI
Dakota Digital Gauges
Forever Sharp Steering Wheel
Procar Rally Leather Seats
Aldan American Coilovers
Performance Online Upper & Lower Control Arms & Sway Bars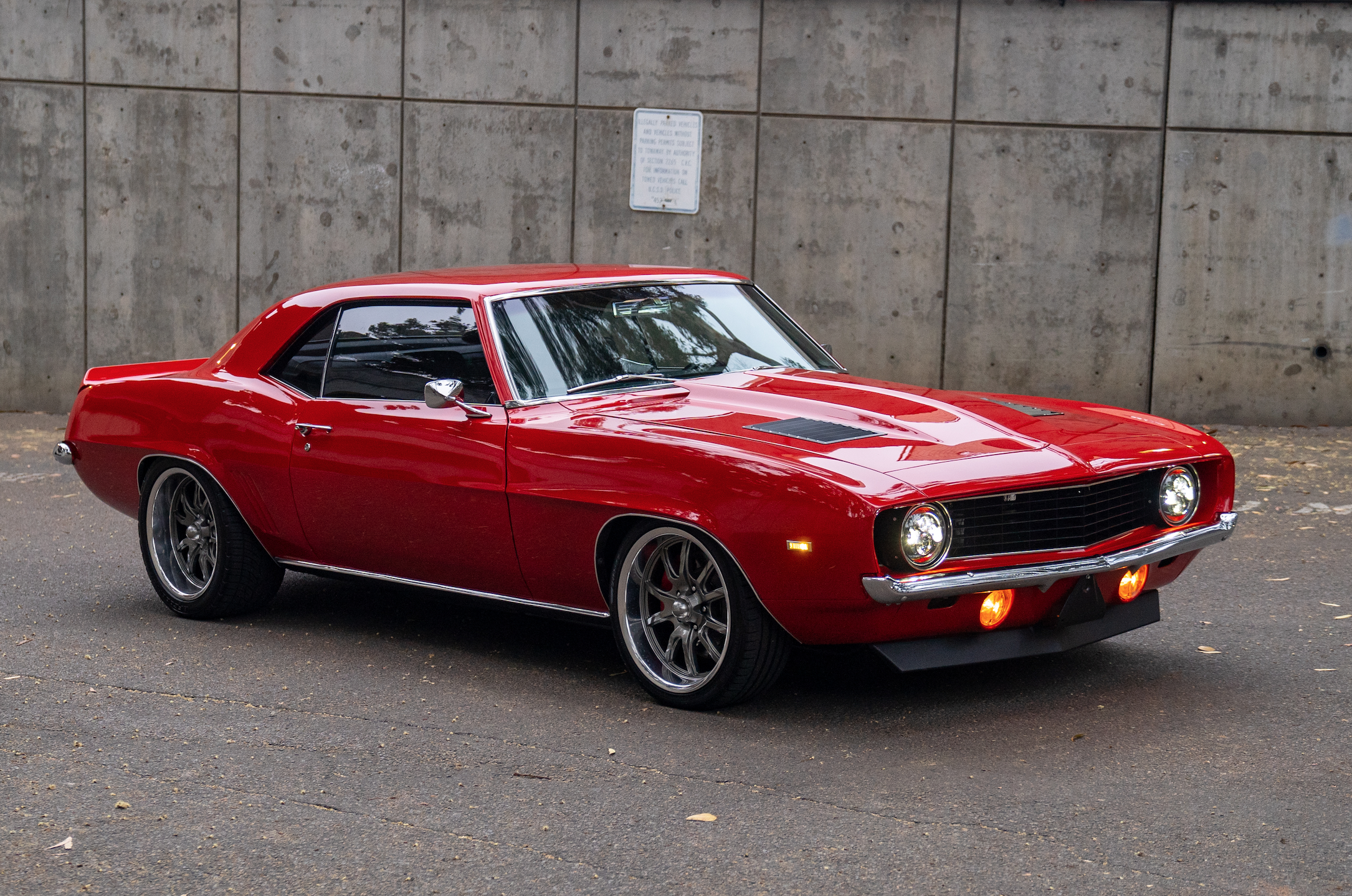 Check out our latest products and get your stance dialed in with Aldan American's suspension kit upgrades designed to handle all your high performance driving needs.
Shop Coilover kits today!
Are you restoring a Camaro? Click here … or do you want to win the RestoMods Camaro? Click here.