Do you have a 2015-2019 Ford Mustang? Do you want to eliminate that wheel gap? See Cesars 2017 and our install feature here.
Cesar owns a 2017 Ford Mustang GT. This Mustang was stock and in need of new springs to lower the car's center of gravity and improve the overall drivability and performance of his S550 Mustang.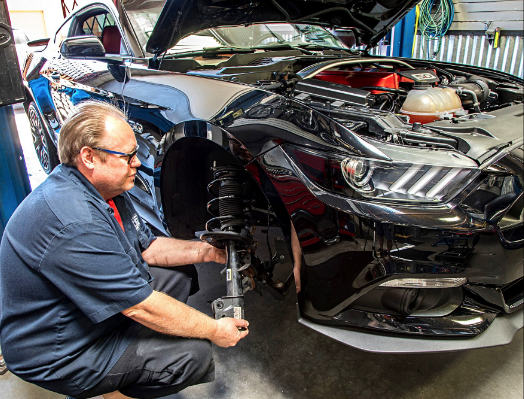 "Credit for pic to @ Muscle Mustangs & Fast Fords Magazine"
The team from Modified Mustangs & Fast Fords Magazine came out to cover this full install at our friend's Powerhaus VW's shop in Torrance, CA.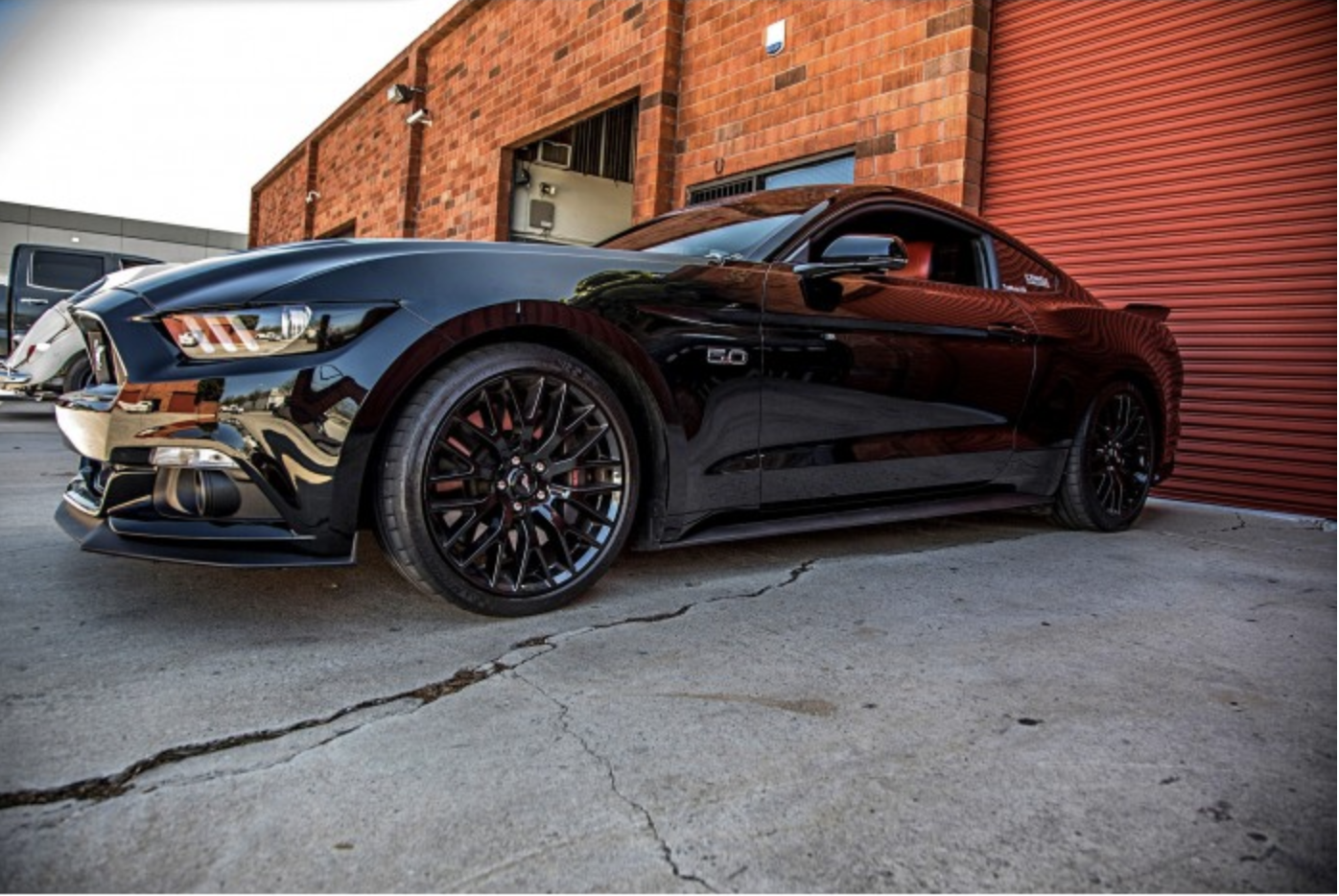 Old springs came off and our new AXS line of Mustang lowering springs went on to give this S550 the perfect stance and improved ride over factory springs and shocks.
If you own a late model Mustang and are looking to lower, improve performance and eliminate that OEM fender gap – give us a call at 310-834-7478 and our team here at Aldan will look forward to setting your Mustang up with the latest in suspension performance parts.
Part #500100 shown below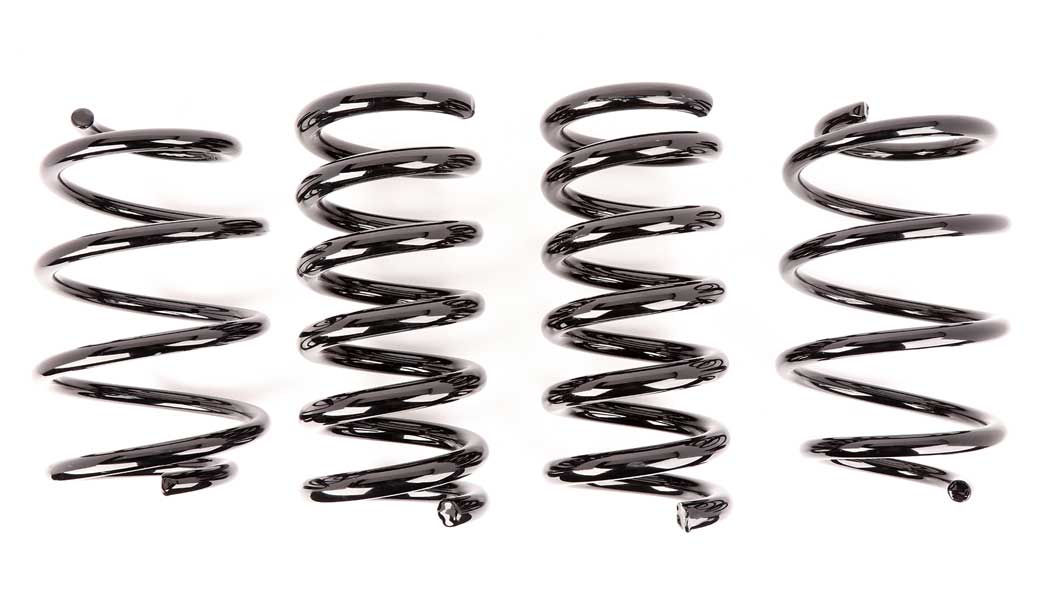 To find the right suspension kit for your late model Mustang, see our full Aldan line here