SO-Cal Speed Shop's 32' Ford Build.
So-Cal Speed shop is known for building some of the finest street rods in the country.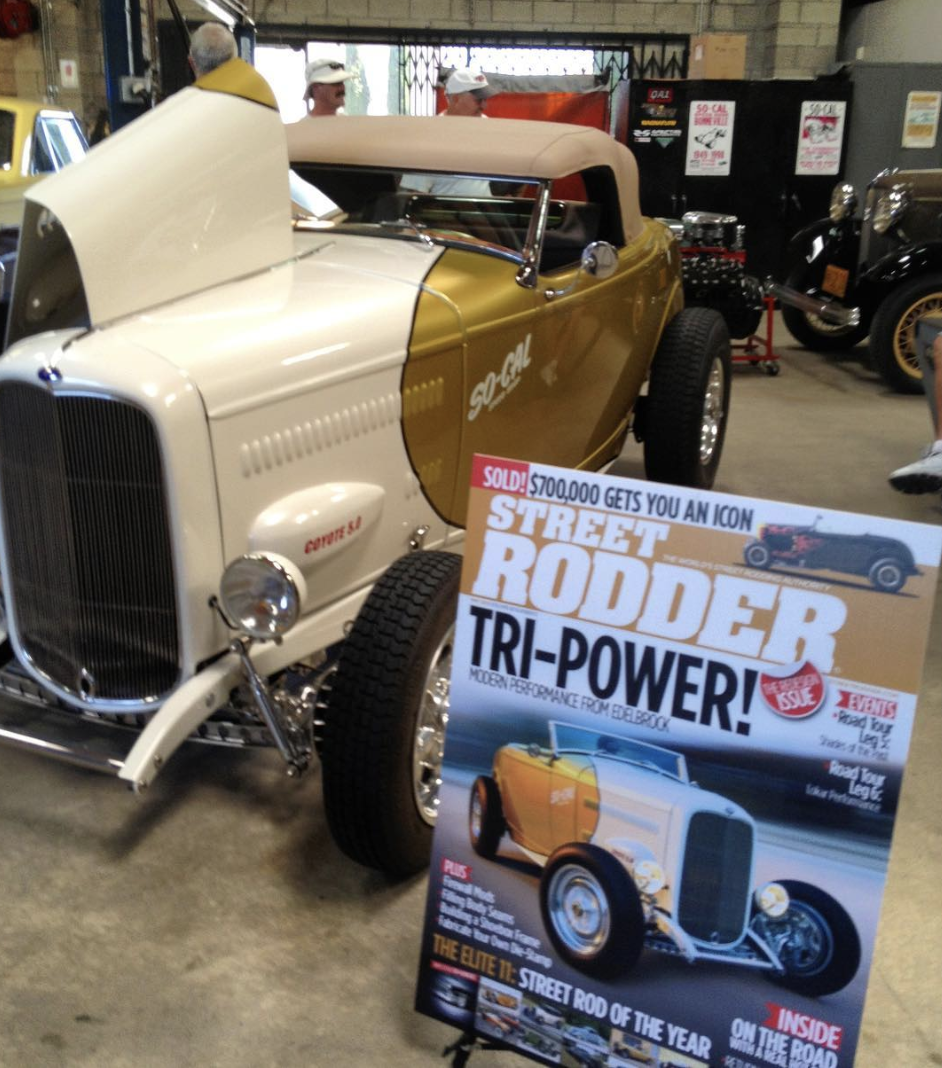 This classic hot rod was a feature car at SEMA in the Ford both a few years ago and it's one of our favorite 32's.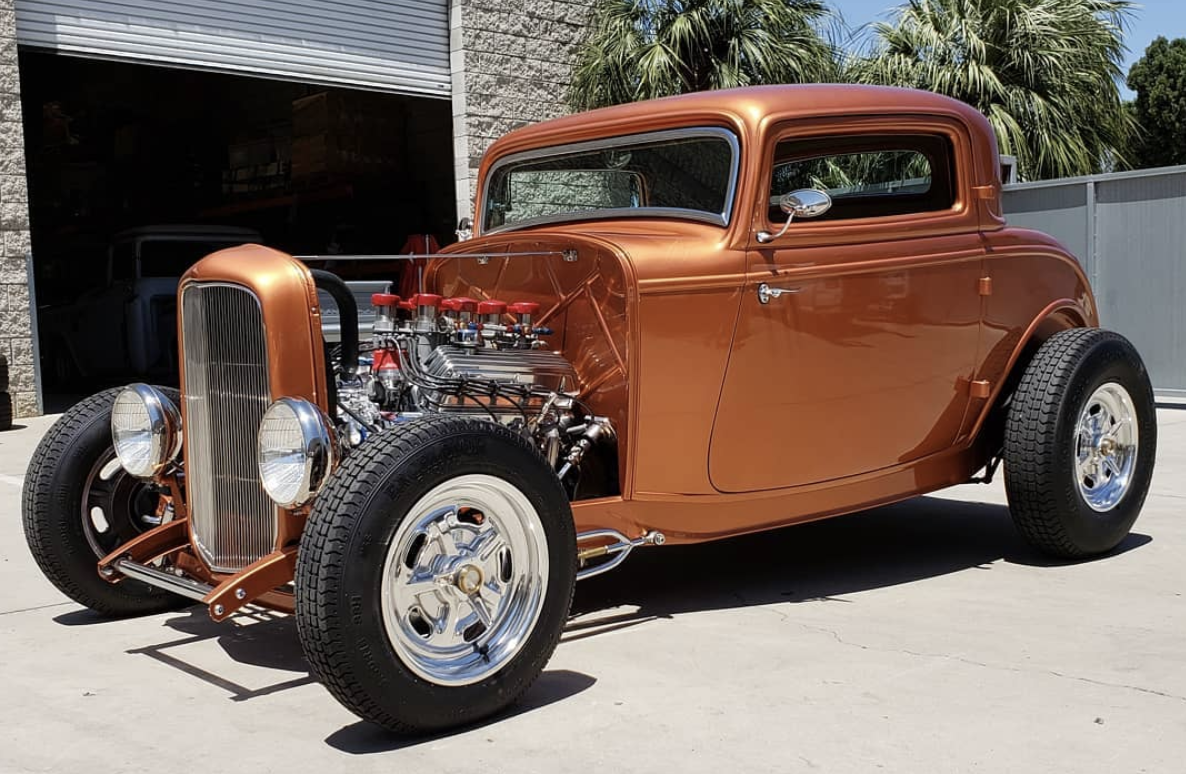 This So-Cal 32' features So-Cal's Aldan Series coilovers on the rear 4-link suspension keeping the massive 5.0L Coyote motor's power to the ground. This 32' has also been featured in Street Rodder magazine.
This 32' is running our Phantom Series, Single Adjustable coilover shocks.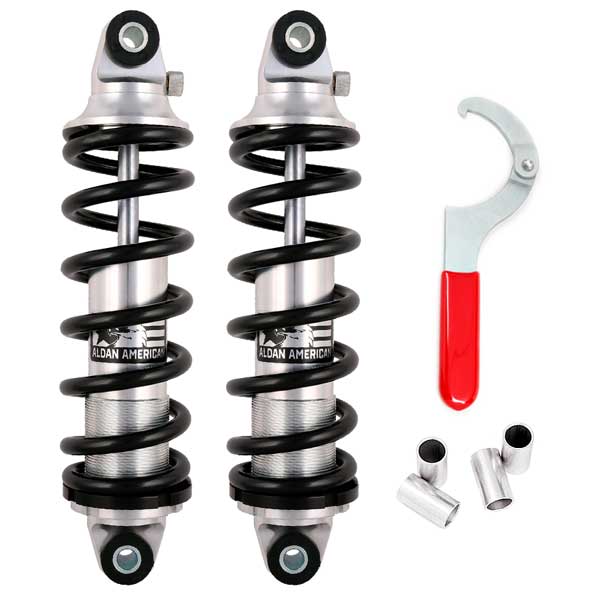 To find the right coilovers for your classic car or truck with a custom chassis, see our full Aldan line here