For decades this classic Ford Mustang remained with one family. After several attempts to acquire the car, Steve McQueen went on to never own this piece of American cinematic history.
January 2020 at a Mecum auction in Kissemmee Florida one winning bidder became the new owner of the original Bullitt Mustang for the seven figure bid of $3.4 Million.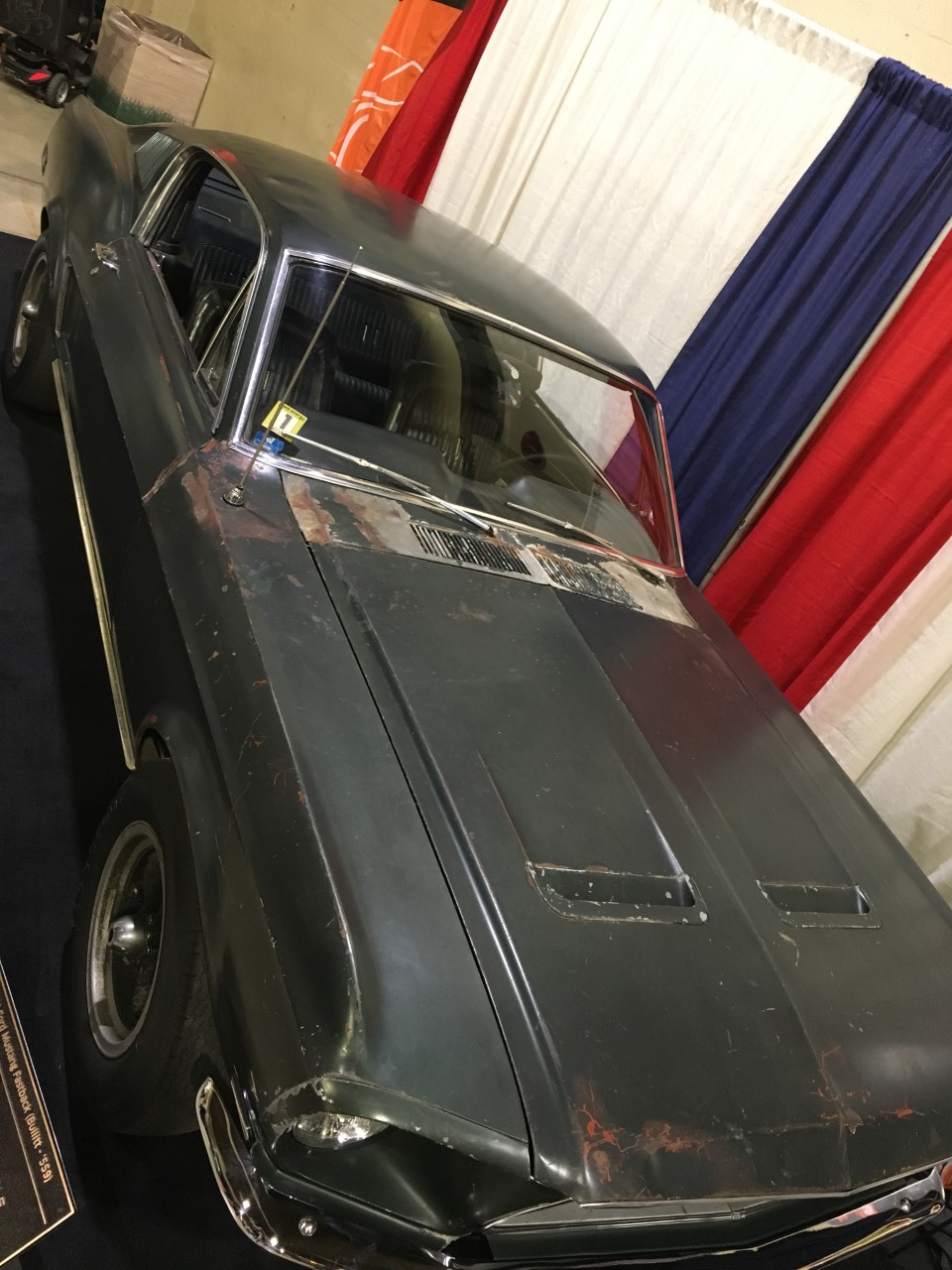 This sale price shattered the previous most expensive Mustang sold at a private auction (Previously a 1967 GT500 Super Snake that went for $2.2mm in 2019)
The 68 Fastback Mustangs are a timeless design with go fast looks and Ford V8's stuffed under the hood. McQueen's Mustang is one for the ages. The original patina brings you back to the 60's and to the film original film Bullitt.
If you own a classic Mustang and are looking to get the most from your cars handling and suspension performance, check out our full line of coilover and shock absorber upgrades for your classic Ford Mustang.
Aldan American Part # 300124 shown above
If you're looking to setup your classic Mustang with new coilovers, shocks or springs see here