Treadwear's Scraptona comes to life see the full feature on this one-off, custom Dodge Daytona.
The "Scraptona" is one hell of a ride, equipped with a fully built NASCAR engine,  tube chassis and custom wheels. This custom MOPAR is capable on the street or at the track.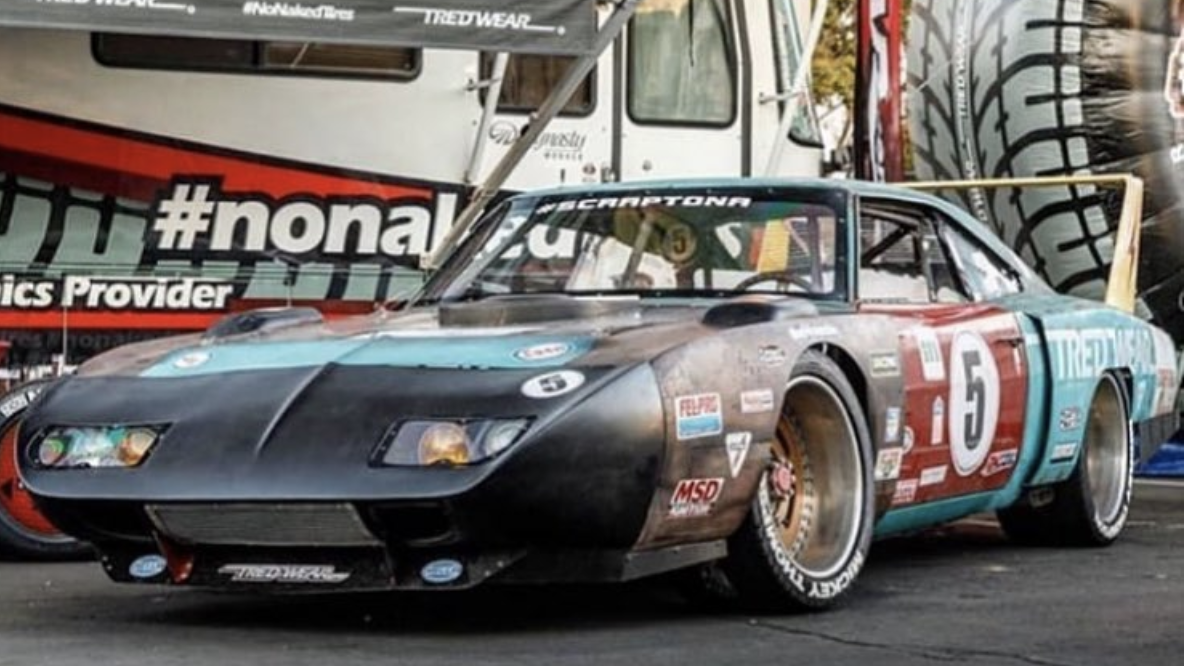 The Scraptona uses Aldan's Phantom Series coilovers to create the perfect ride both on the track and on the road. Check out Treadwears Social media links below for event dates and future appearances from the Scraptona.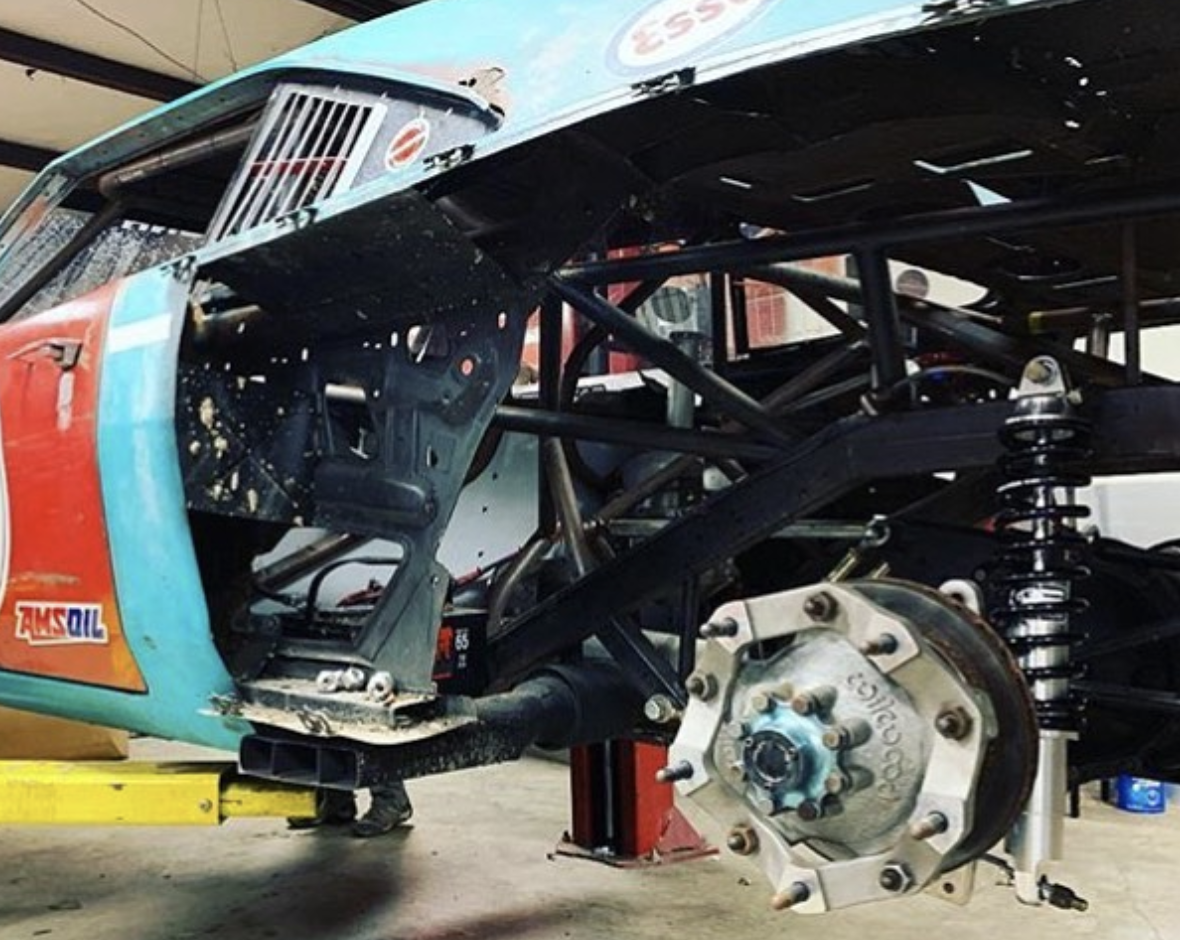 Part # PAS-660 shown above.
Keep up with the Scraptona social media:
Instagram: @tredwear
Website: tredwear.com
To find the perfect custom coilovers for your car or truck, see our full Aldan line here