New Product Alert: TrueLine Series Shock Absorber kits
Our Most Popular line of shocks, TrueLine Series adjustable shock absorbers offer adjustable valving to control shock speed for a smoother ride and improved handling on the road.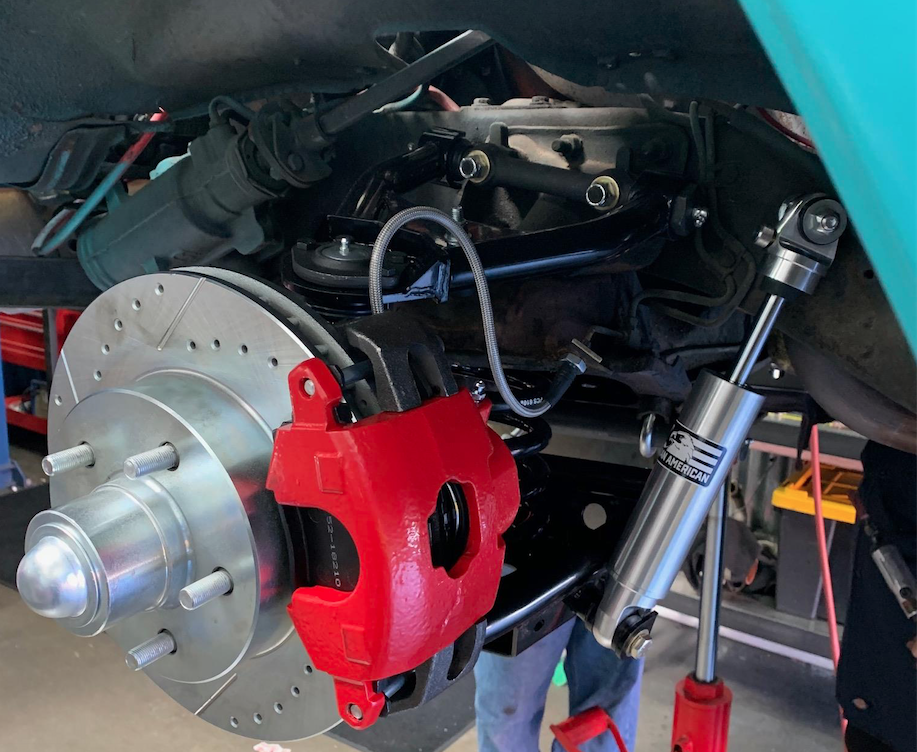 If you're looking to replace your factory shocks with adjustable and rebuildable shock absorbers, our TrueLine Series shocks may be what your ride needs.
Adjustable shocks offer greater tunability to control shock speed which in turn, controls and dampens your suspension for a smoother, more consistent ride.
Aldan American's TrueLine series shock absorbers are designed to with 2.0" shock bodies and single shock adjustment for fine shock tuning for an improved street ride. TrueLine Series shocks are made in the USA from the highest quality parts & materials.
Find the perfect TrueLine Series shock absorbers for your car or truck here