Turbo G-Body gets new wheels and coilover kit
This Turbo Buick Grand National is owned by Spencer from Texas. Spencer updated his wheels and suspension and has this classic Buick dialed in right.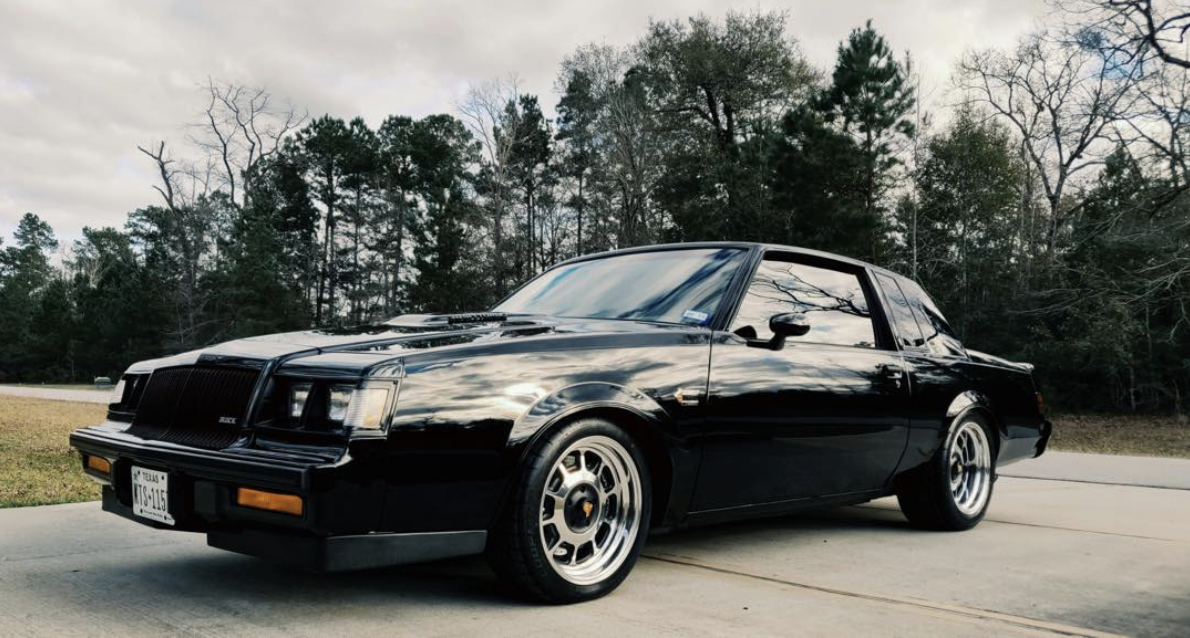 Spencer's Buick looked good before, but he was looking for a lowered stance and better ride quality with his new wheels and tires. The engine was also updated and with more horsepower, Spencer needed a solution to keep the tires planted and the center of gravity lower to keep this G-Body handling.
Our Aldan, GM Road Comp Series Coilover kit for the Grand National was used when Spencer updated his suspension. Aldan Coilovers help create the perfect ride and stance.
Aldan Coilover Part # 300107 shown below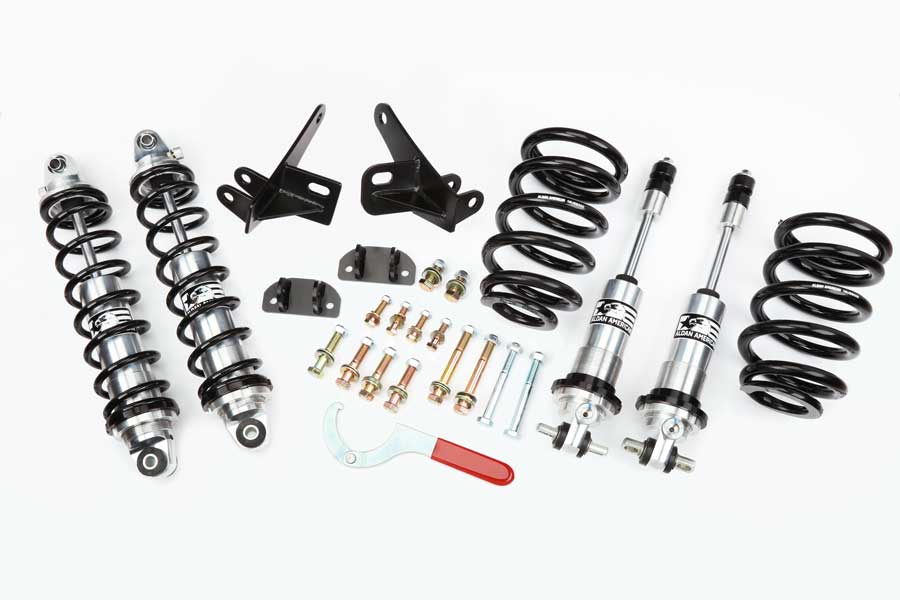 To find the right coilover conversion kit for your classic Grand National, see our full Aldan line here