The crew at Wolf's garage built one heck of a C10 for SEMA. Check out the latest pics of their C10 and their new clothing line in this post.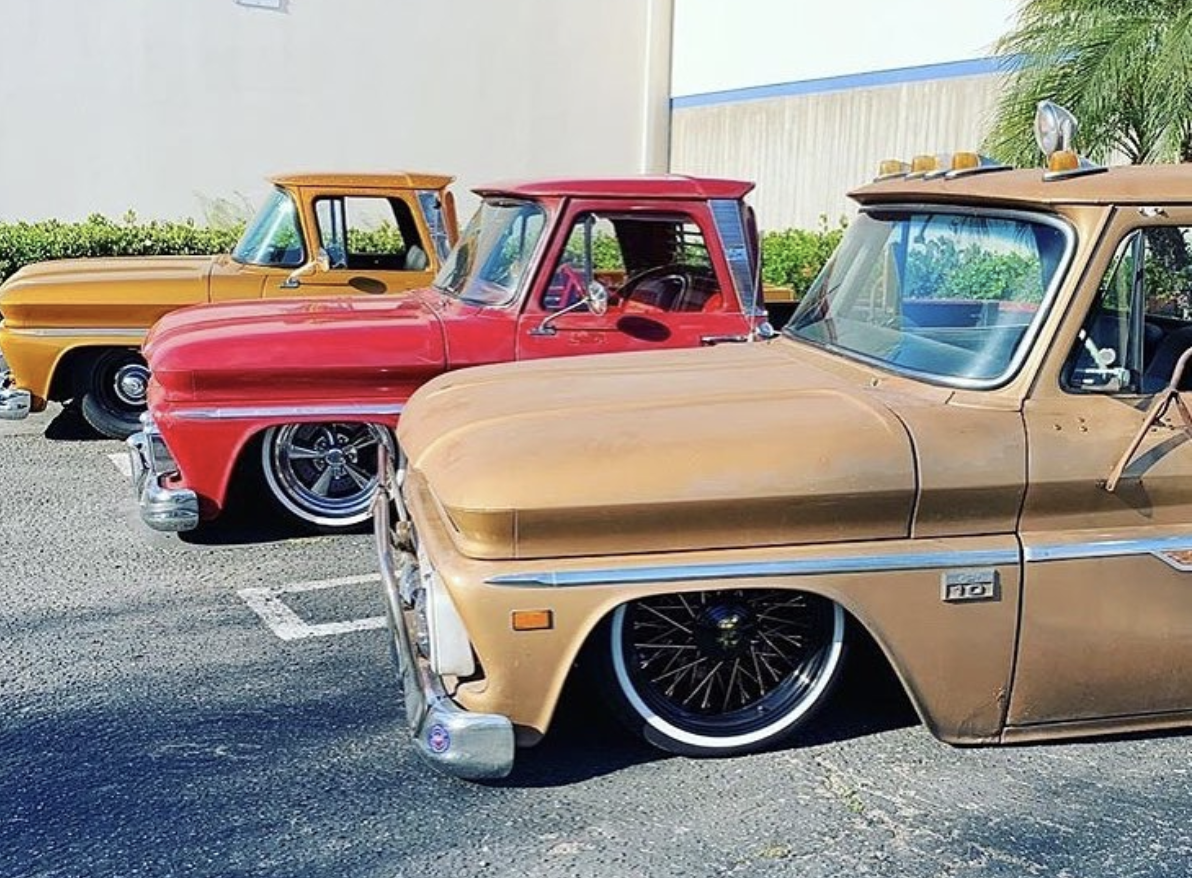 The classic C10 Wolfs Garage built for SEMA 2018 has been on the road all spring and summer. This custom C10 pickup features our TrueLine Series adjustable shock absorbers along with a full Choppin Block chassis with custom airbag suspension.
To top it all off, Wolf's Garage has a new line of apparel launching this summer.
Our Aldan Part #300122 is installed on this custom C10 chassis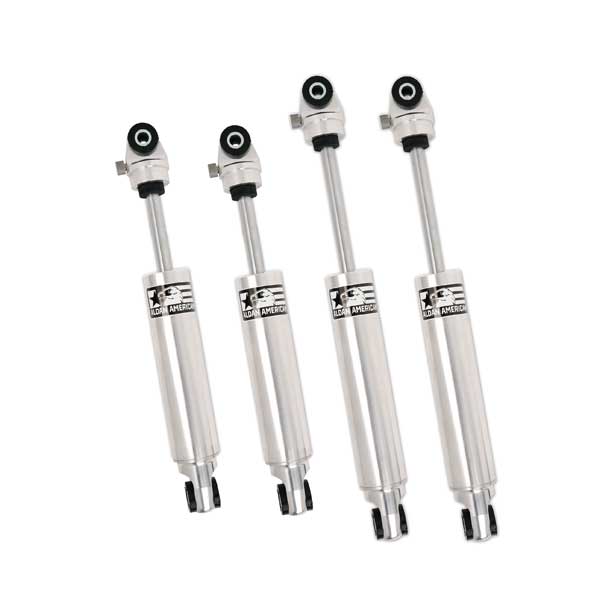 To check out Wolfs Garage's C10 and their new apparel line check them out here:
Instagram: @wolfdesigncompany
Website: wolfdesigncompany.com
To find shock upgrades and coilover conversion for your C10, see our full Aldan line here