If you're a fan of Wrench Wars, check out Aldan American on an upcoming episode featuring two incredible Pontiacs.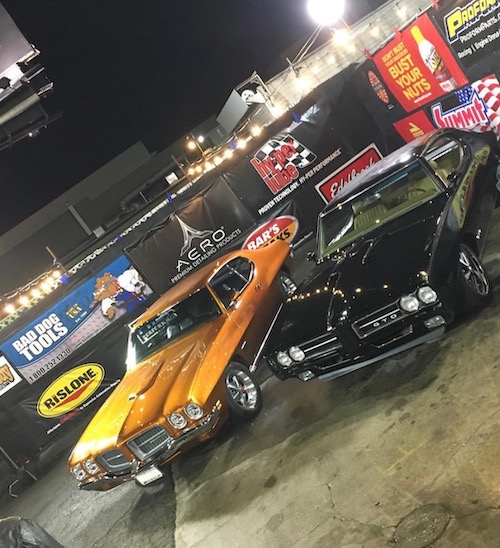 El Rey's garage in Venice, California is where Brother JD and  the team from Wrench Wars host weekly battles of garage builders. Two cars enter and one is declared the winner. Garrett from Team Aldan was a guest judge on the Pontiac episode where a Pontiac Lemans and a 1969 Pontiac GTO went head to head.
The winning ride gets to donate a prize check to their favorite charity. The winner also received a complete Aldan coilover conversion kit for their classic muscle car.
Check out this 1971 Pontiac LeMans and 1969 Pontiac GTO go head to head this summer on an upcoming episode of Wrench Wars.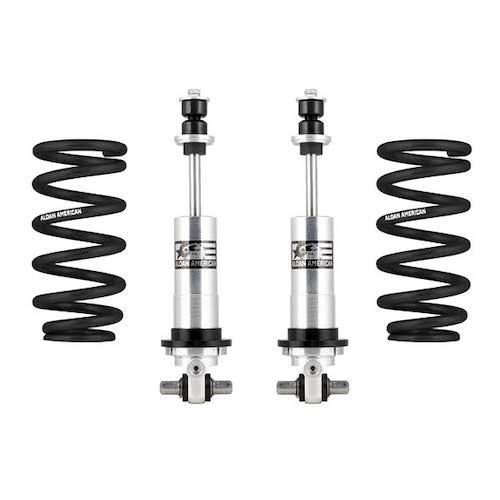 To keep up with Brother JD follow him at
Instagram- @brotherjd
Youtube-@El Reys Garage
See our full line of classic Pontiac suspension kits by clicking here