Don's 1964 GTO Racecar is prepping for the win. Check this 64' GTO here.
This custom 1964 GTO built by Don Stellhorn is getting several new updates to the body and chassis.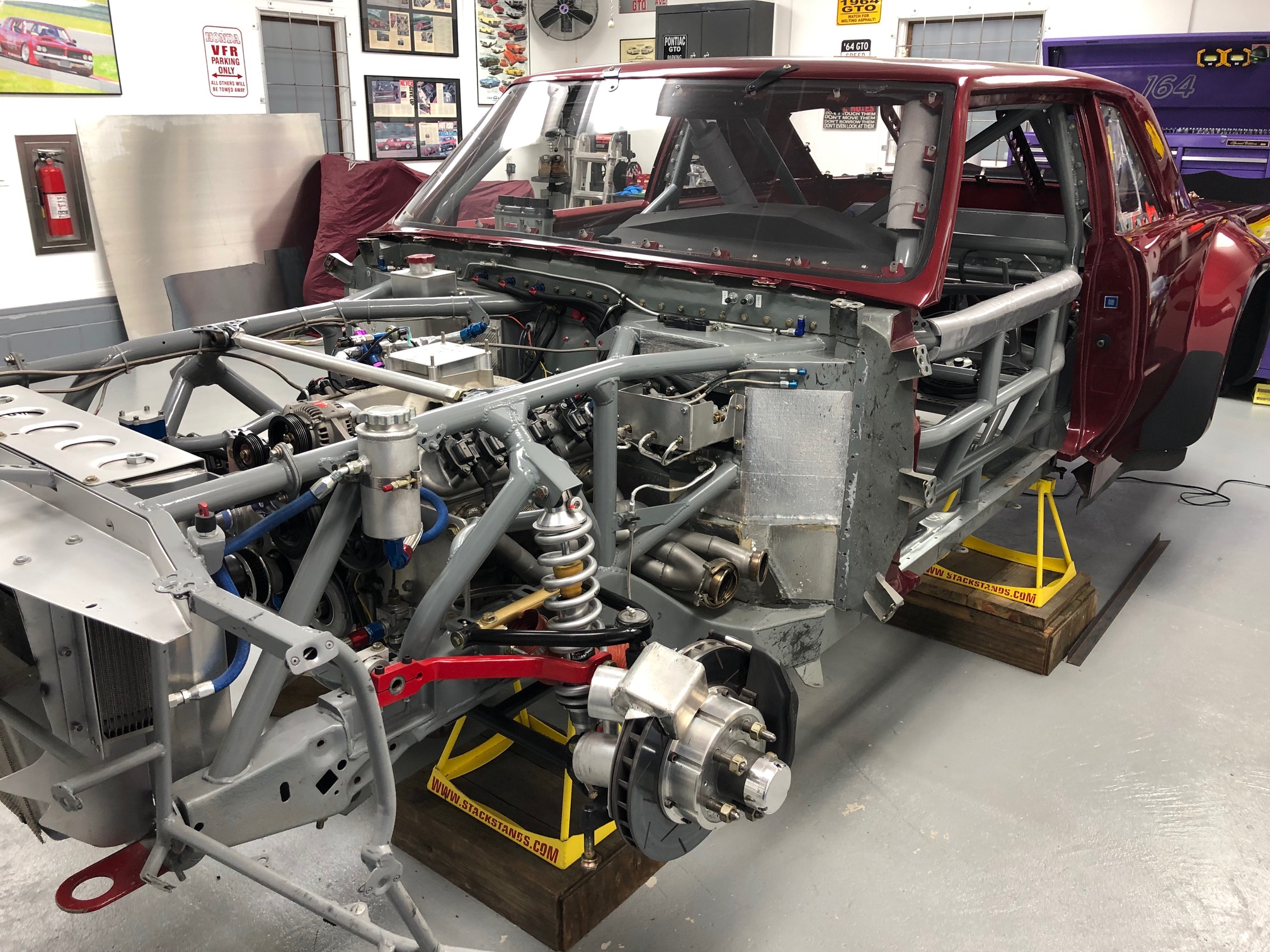 Don has owned this GTO for decades and has restored and rebuilt this car several times over the years. Some pics below show this car disassembled over the winter for some new floor pans and interior updates.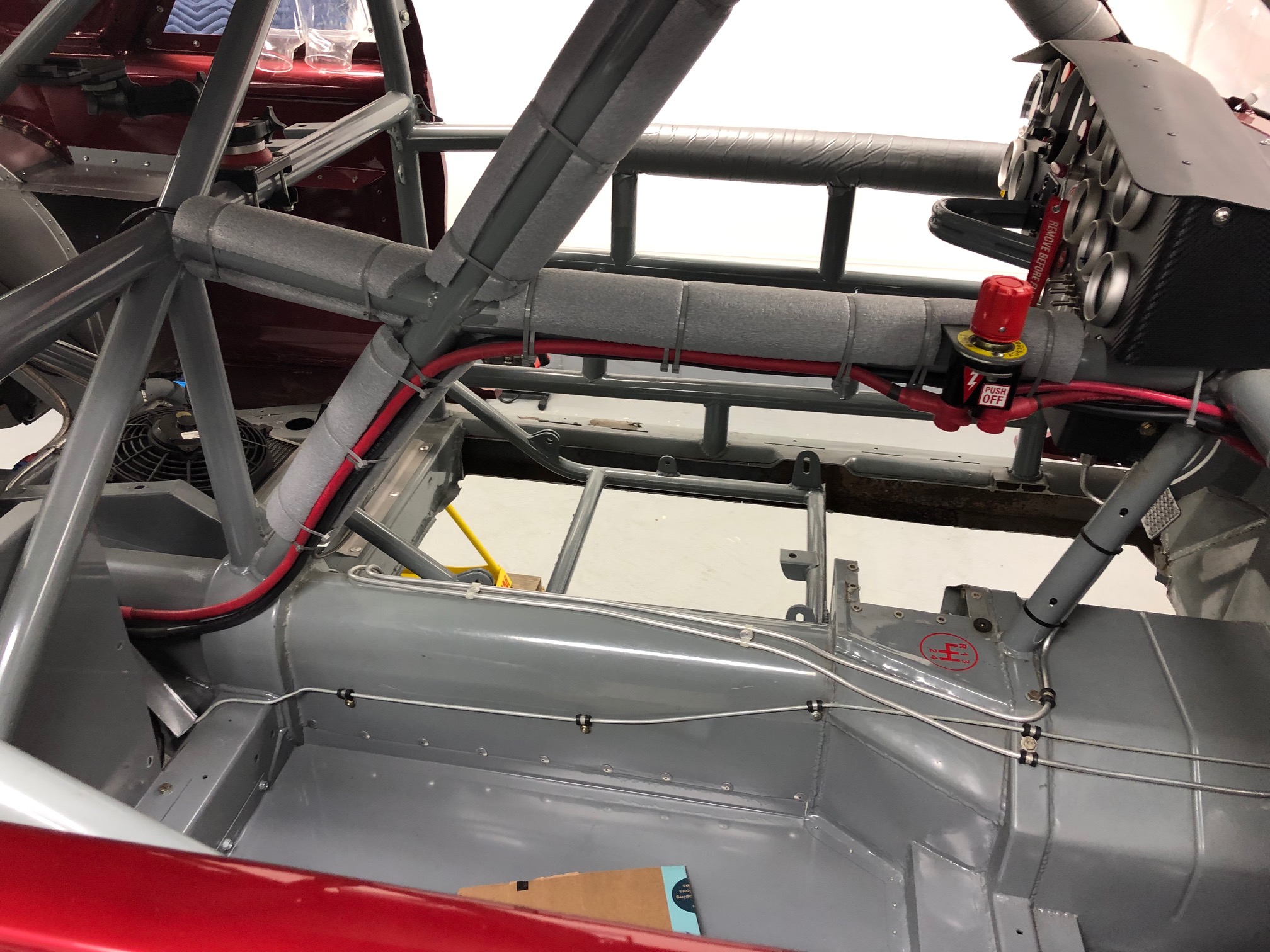 This GTO is equipped with our Aldan American, Striker Series – Double Adjustable coilovers on all four corners.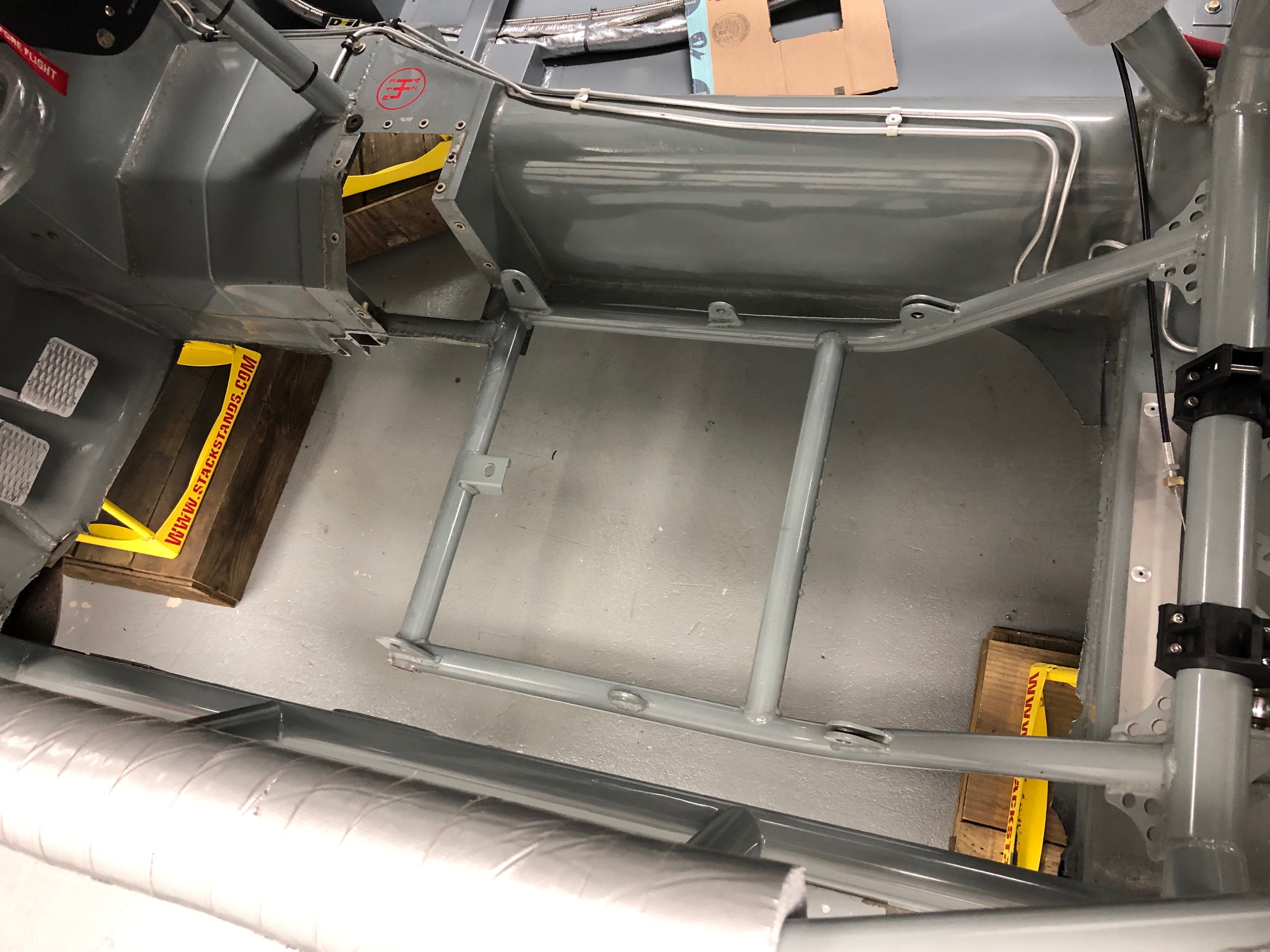 For more footage of this GTO in action, see our previous write up on Don's GTO here
To find the right coilovers for your classic GTO, see our full line of bolt on coilover and suspension kits here