1 min. video of an Aldan equipped C5 Corvette burning out.
Lester took his Aldan equipped C5 Corvette to a recent Good Guys car show. This C5 entered in the Good Guys Burnout competition and Lester did the car justice with one massive burnout.
Watch the entire video below.
This burnout was a crowd pleaser. Note, this burnout was done after the Autocross event was over for the day and the tires were toasted and perfect for a good burnout. A little rain the day of the event helped this smoke show as well.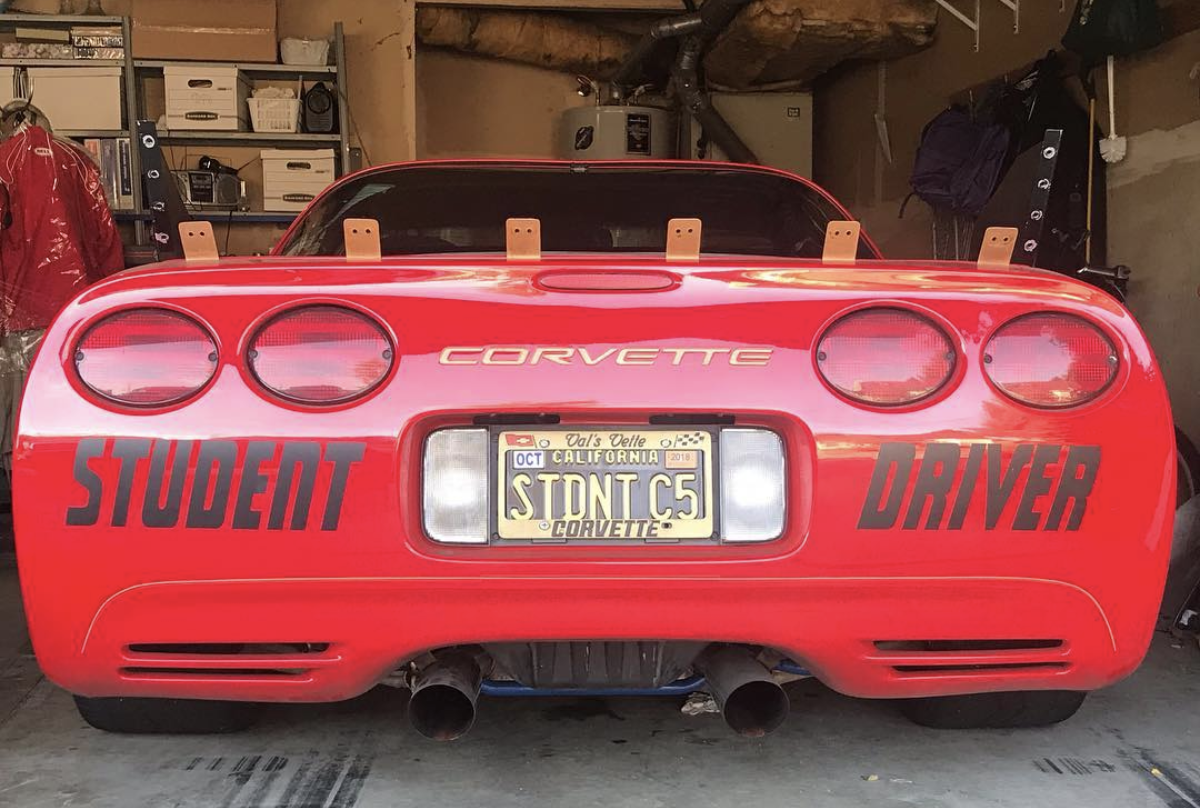 See more pics and video of this awesome Corvette online at:
Instagram: @studentdriver4life
This Corvette uses our Aldan coilover part #C5SB4
To find the right coilover conversion kit for your Corvette, see our full Aldan line here