Aldan Equipped C5 Z06 gears up for the track.
This track ready Corvette build comes from TJ. TJ's custom C5 Z06 is built for both the track and to be a driven daily.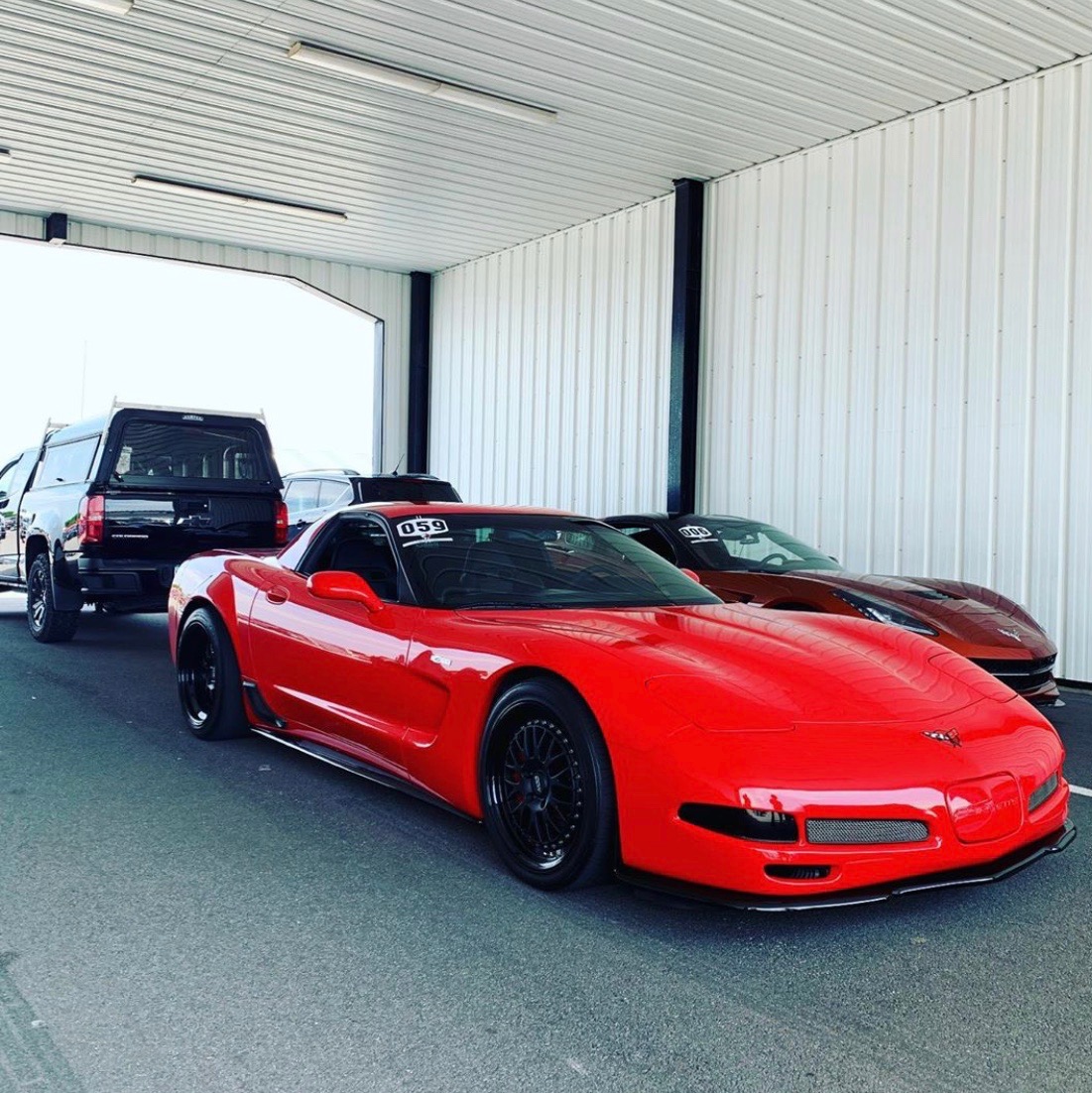 TJ is running our full Road Comp Coilover Conversion kit on his Z06. Our adjustable coilovers on all four corners of this vette help keep the tires planted and the car tracking smooth on the street and at the track.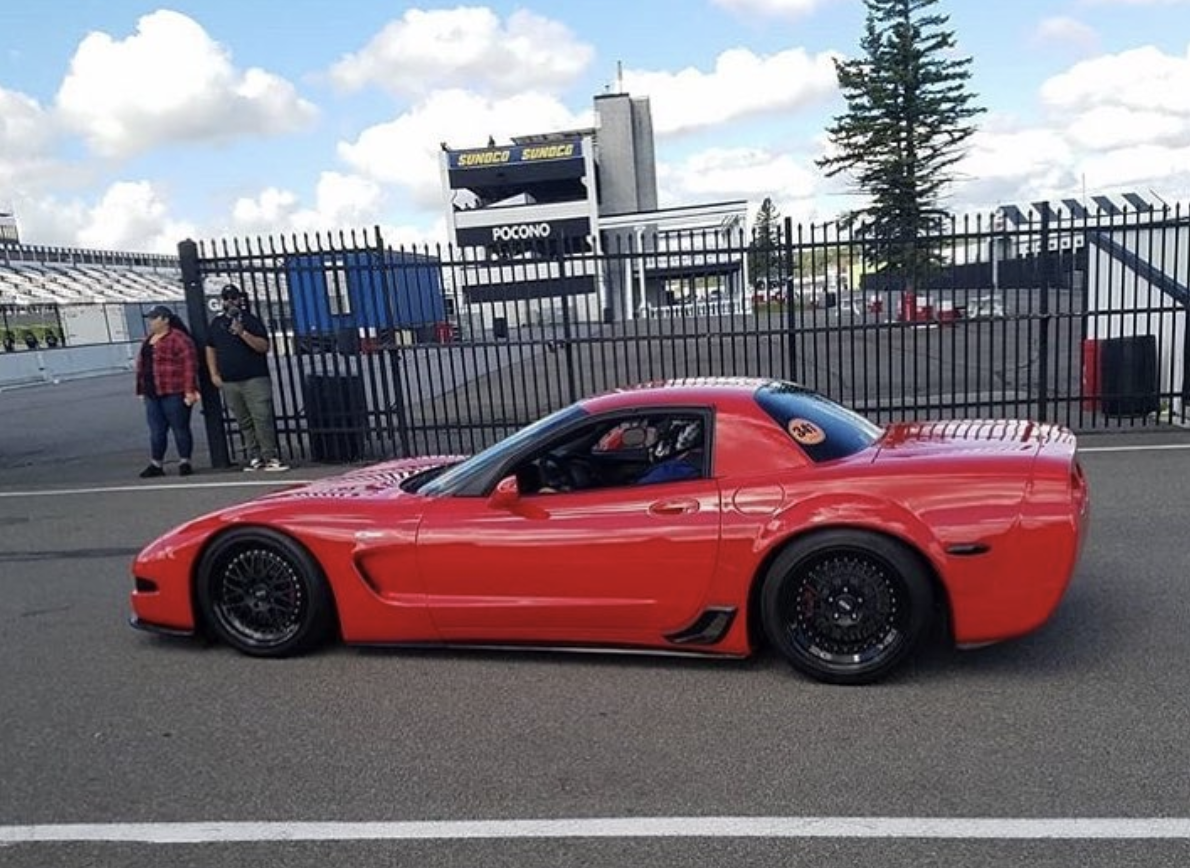 Part #C5SB4 shown below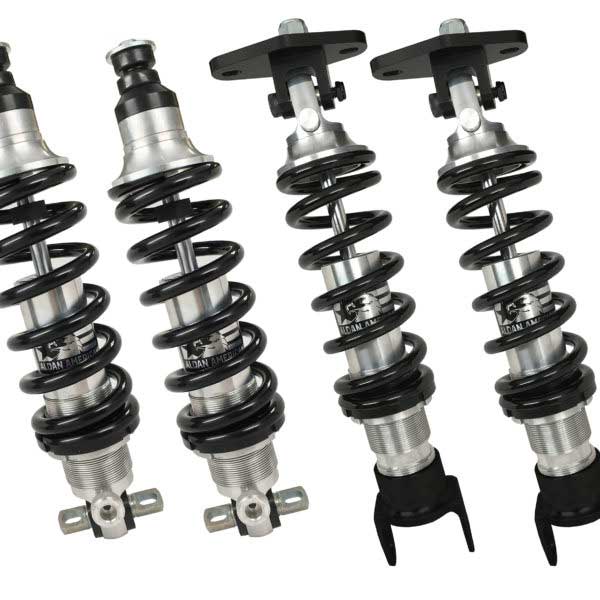 To find the right coilover conversion kit or suspension product for your C5 Corvette, see our full Aldan line here