1968 Chevelle runs our Road Comp Series Coilovers all day long.
This beautiful 1968 Chevelle has been daily driven since 2012. The owner contacted us and ordered up a full set of our front and rear coilovers with springs spec'd for the street.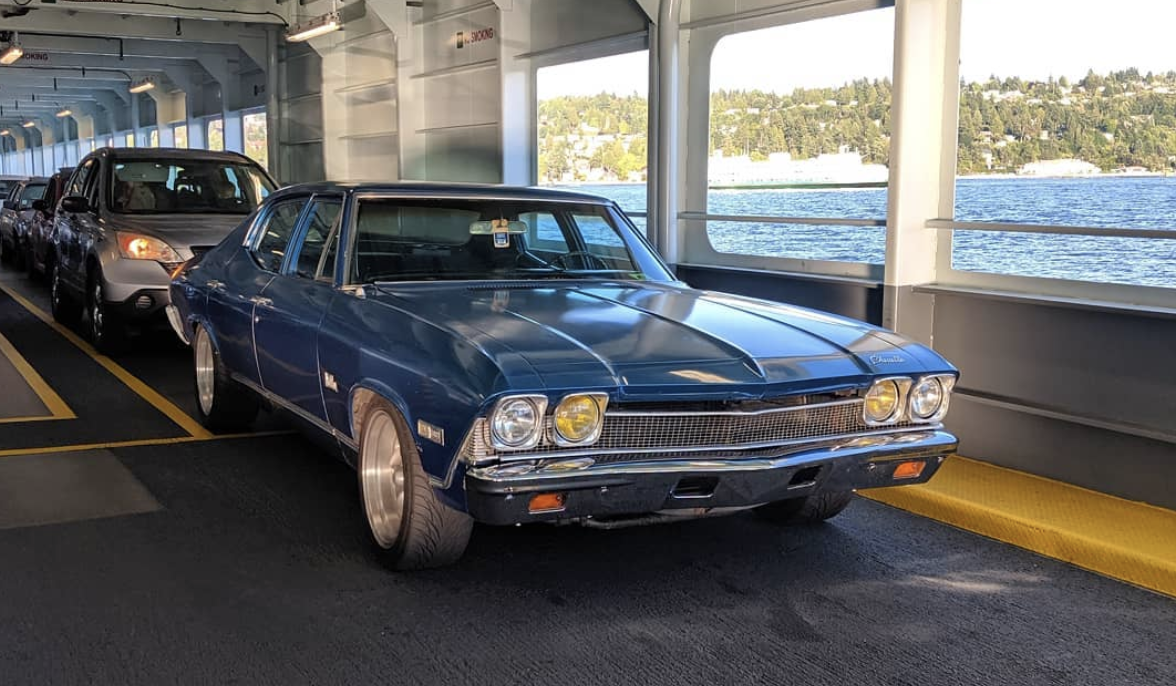 Our single adjustable coilover kit is used on this Chevelle. The owner is running heavier 160 lb springs to accommodate for the full 4 doors and extra weight on this classic Chevy.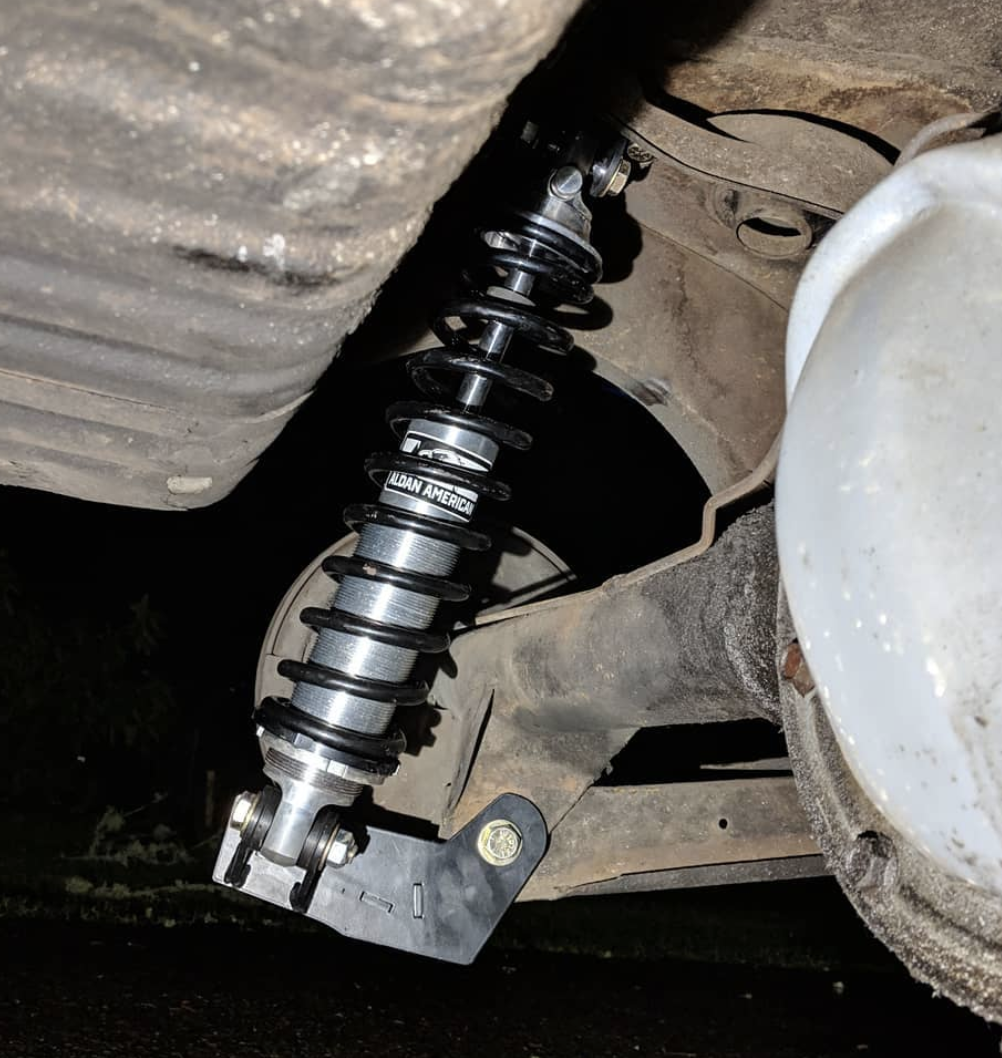 Aldan Coilover Conversion kit, Part # 300105 shown below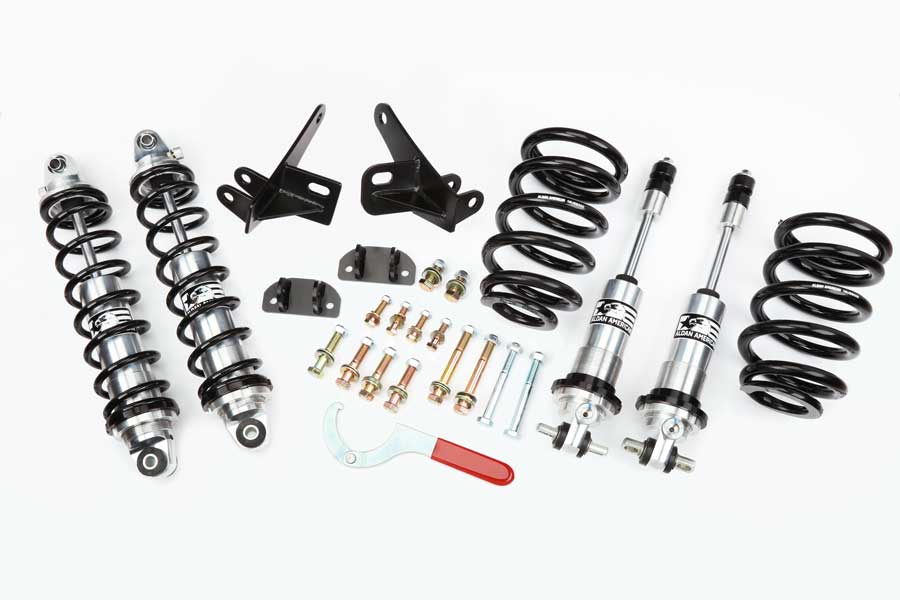 Follow this build online at:
Instagram: @raincity_68
To find the right coilover conversion kit for your classic Chevelle, see our full Aldan line here