Deboss Garage recently completed the Hot Rod Power tour with an engine swap during the event. Read the full story here.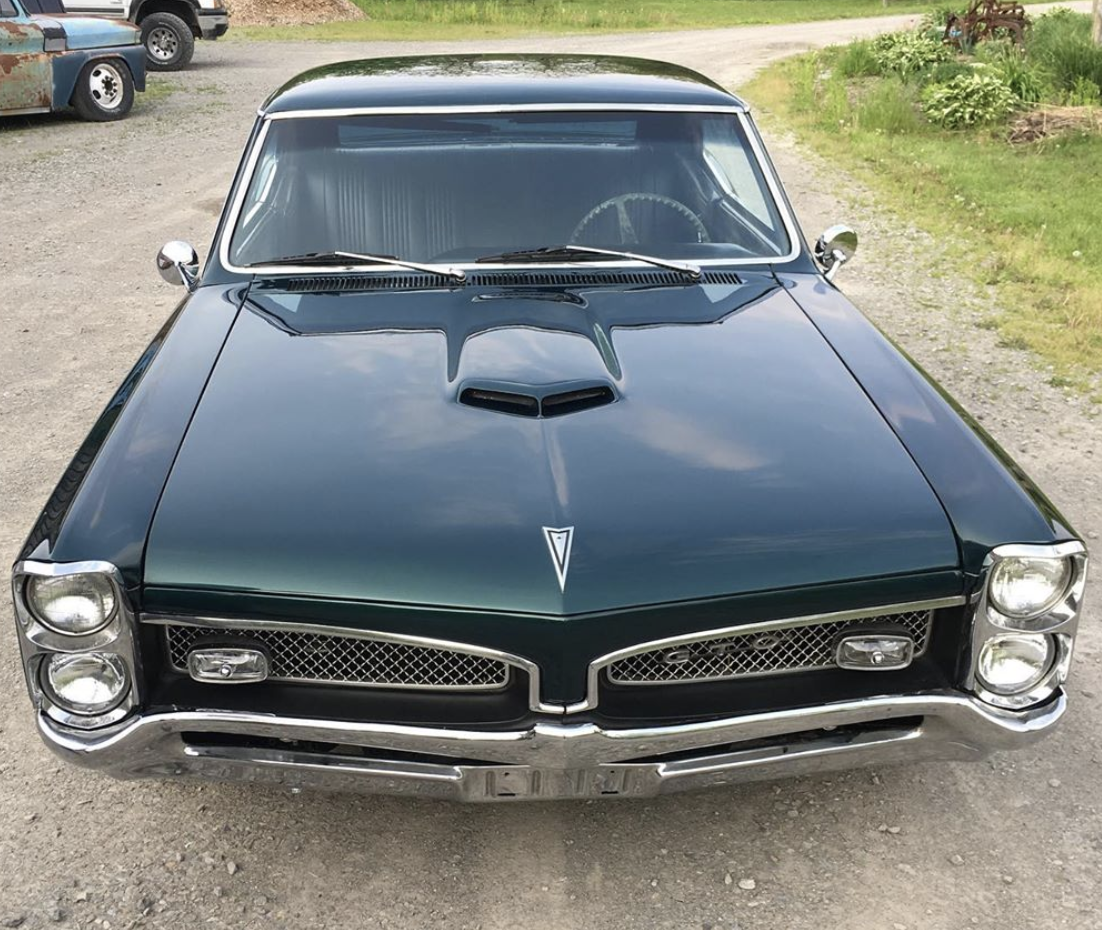 The team at Deboss Garage recently restored their 1967 GTO and as they were getting ready to leave the power tour, the engine went out. With event commitments and timing of the essence Rich Deboss loaded his GTO and his trailer and made the trip from Canada to the Hot Rod Power Tour with the GTO in tow.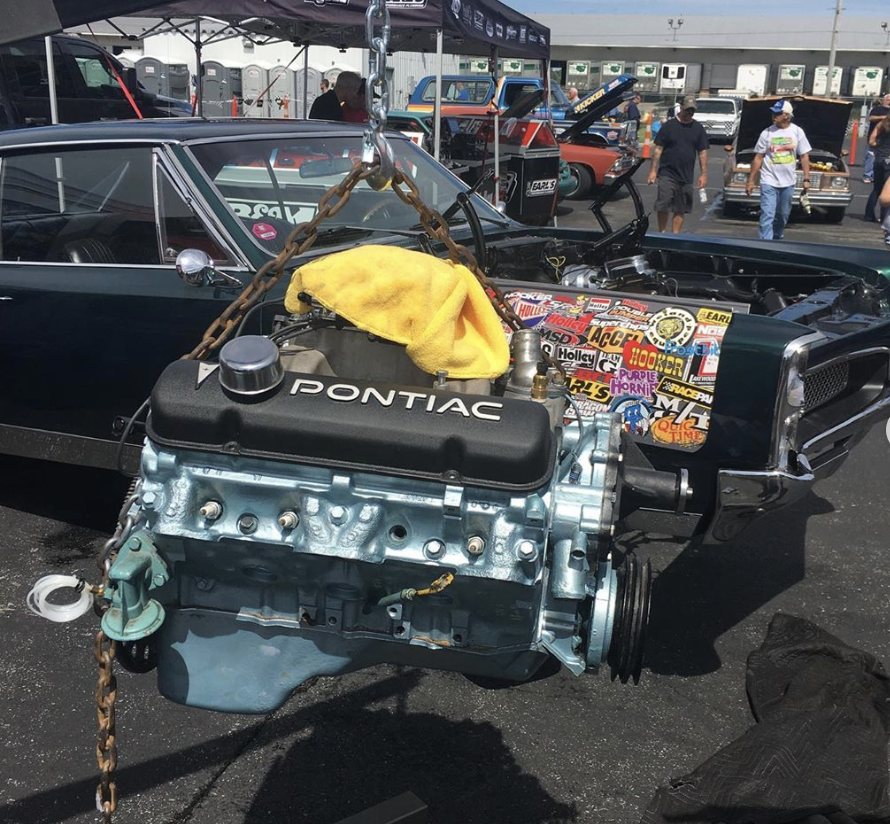 Towards the final leg of the power tour Rich's new motor arrived and he and a few friends were able to swap the new engine into the GTO at Summit Racing Motorsports Park at the Holley Performance Booth.
Part # 300102 shown below is currently installed on this classic GTO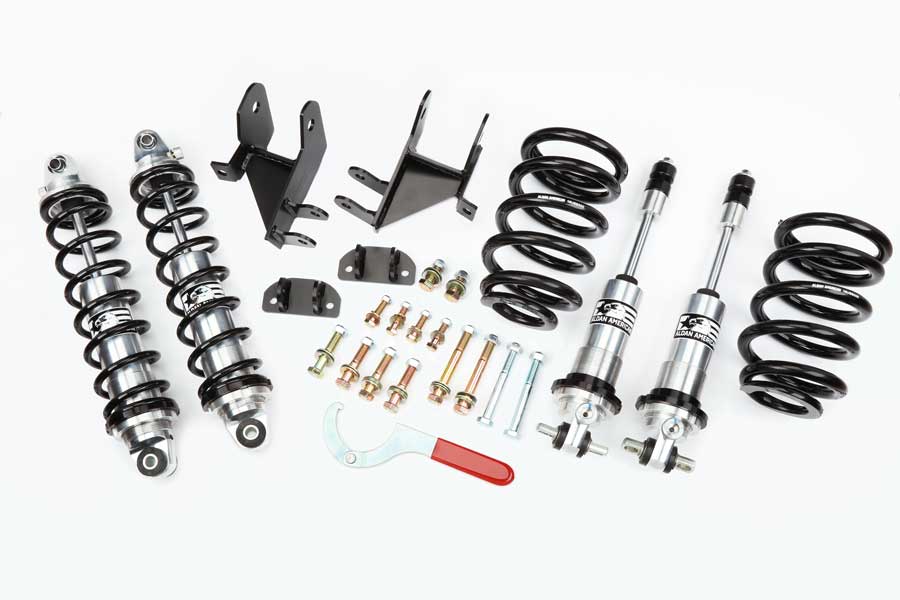 Follow Deboss garage on social media for the full story on this GTO at this year's Power Tour:
Instagram:@debossgarage
Youtube: @debossgarage
To find the shock upgrade for you're A-body or classic Pontiac muscle car, see our full Aldan line here