Meet Mad Max, a fully custom C5 Corvette running our C5 Corvette coilover kit on this custom Corvette creation.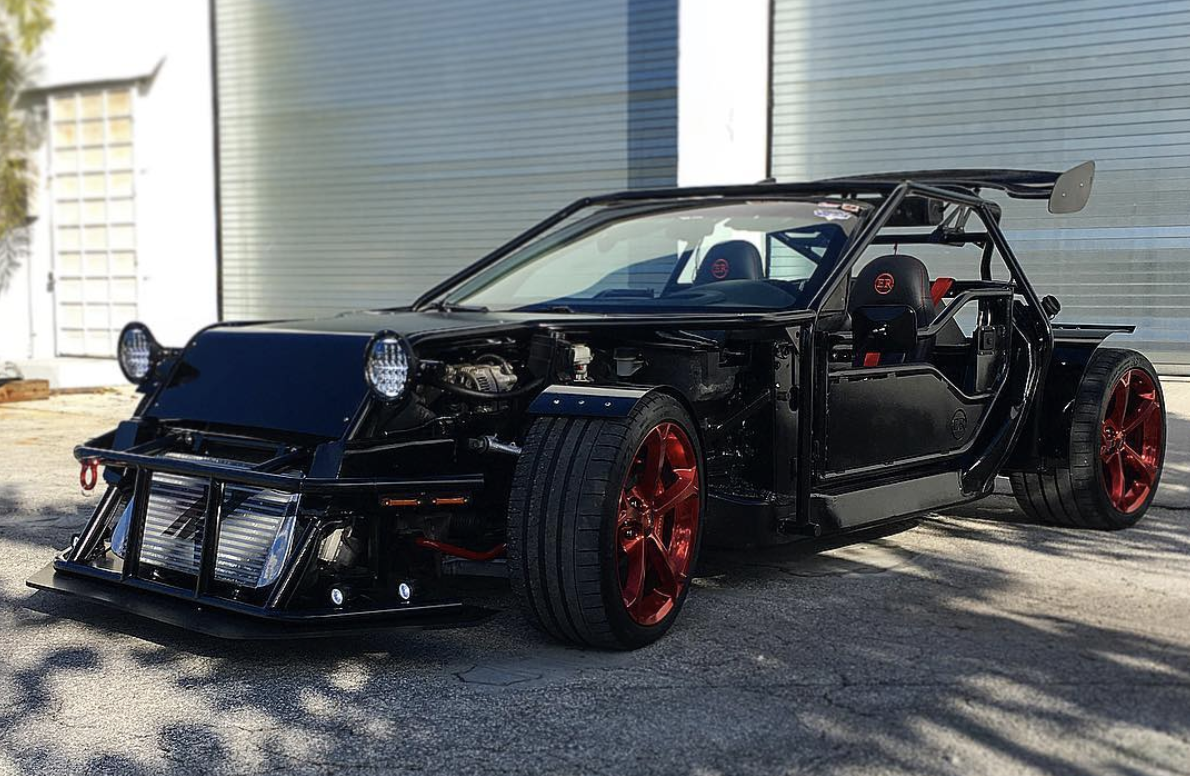 Equipped with a supercharger and our coilovers, this car is designed to handle whether it be on the track or on the street.
Part # C5SB4 shown below is equipped on this custom build.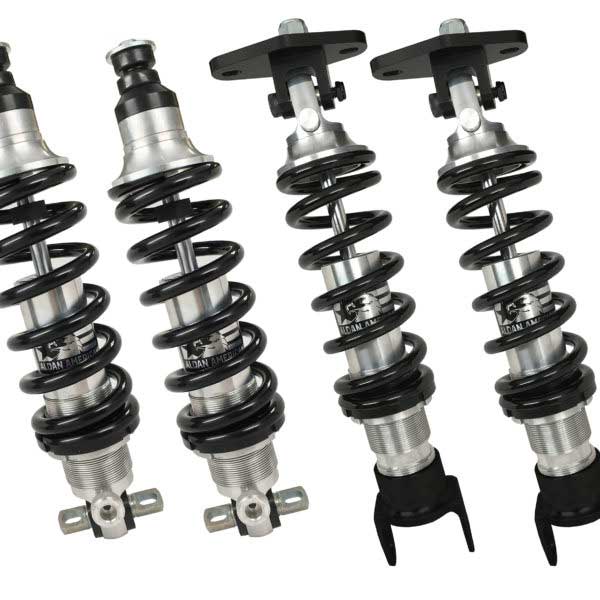 To find the right coilover conversion kit for your classic car, see our full Aldan line here