A 1972 with a new lease on life hits the streets and the track. Check out this awesome Chevelle.
One Off Rides Garage built this 1972 Chevelle to compete at the Super Chevy Muscle Car Challenge in 2018.
This car underwent a full restoration including an LS swap, coilovers, brakes and new suspension. Here's a video from Super Chevy of the team at One Off Rides Garage talking about their custom Chevelle build.
https://www.youtube.com/watch?v=7gtFCa4G32o
Here's another video of the Chevelle our team at Aldan shot. Some behind the scenes and additional race footage from the Super Chevy event.
https://www.youtube.com/watch?v=Sqrc0FO59uw
See more pics and video of this awesome Chevelle online at Super Chevy's website here
This 1972 Chevelle uses our Aldan part # 300105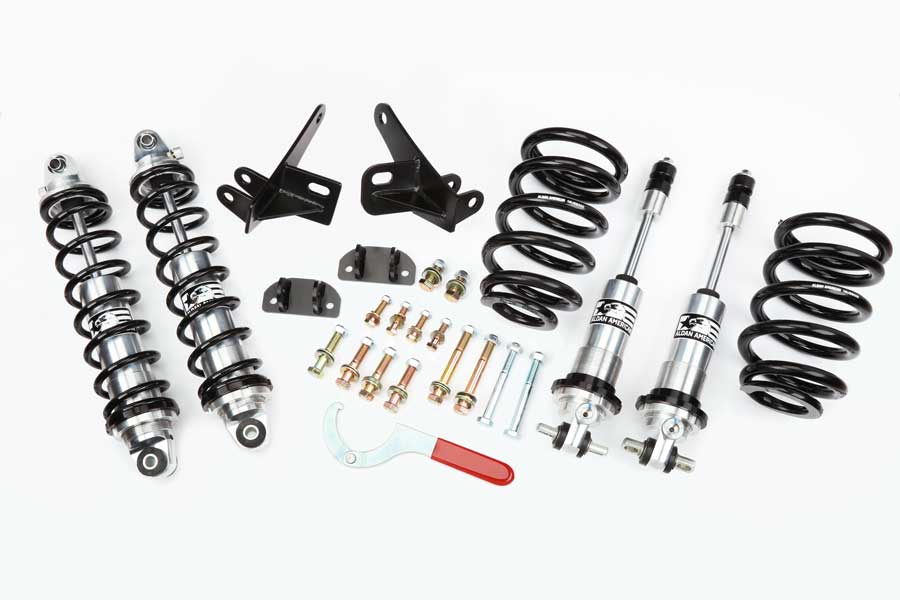 To find the right coilover conversion kit for your Chevelle, see our full Aldan line here