Frank and the team from One Off Rides Garage took a 1972 Chevelle that had been hit at an intersection and turned this tragedy into a pro-touring track machine.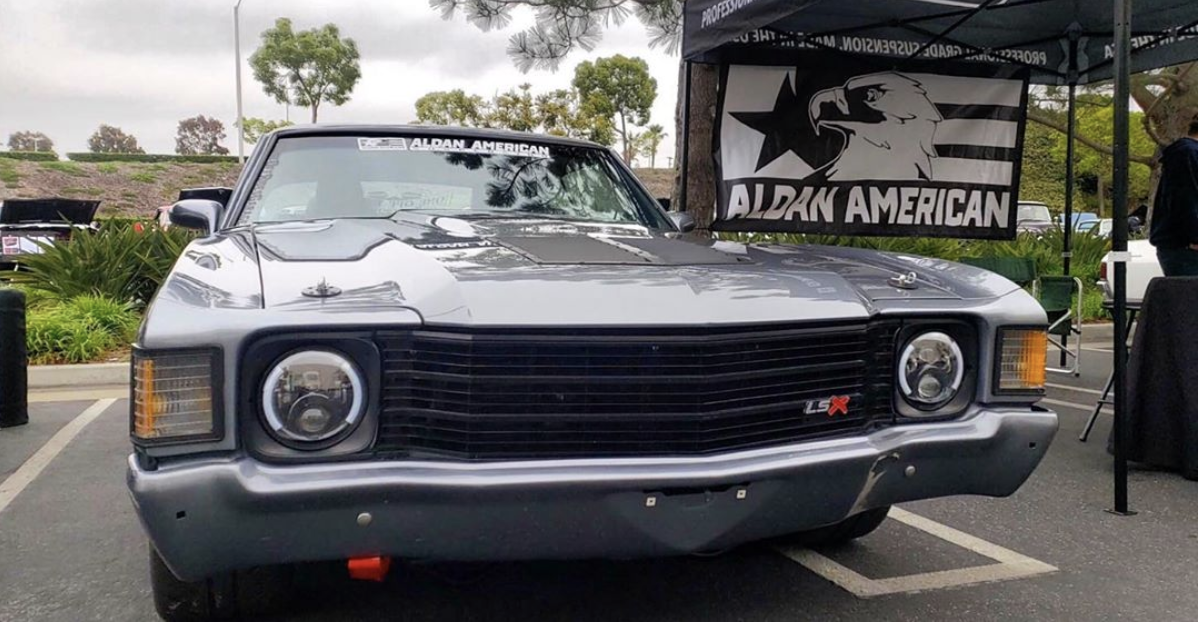 One Off Rides Garage Chevelle is one of a kind. The '72 Chevelle uses our complete Road Comp Series, GM A-Body coilover conversion kit. The crew at One Off Rides Garage and our team at Aldan put together a bolt on coilover conversion kit designed for auto-cross and road course driving.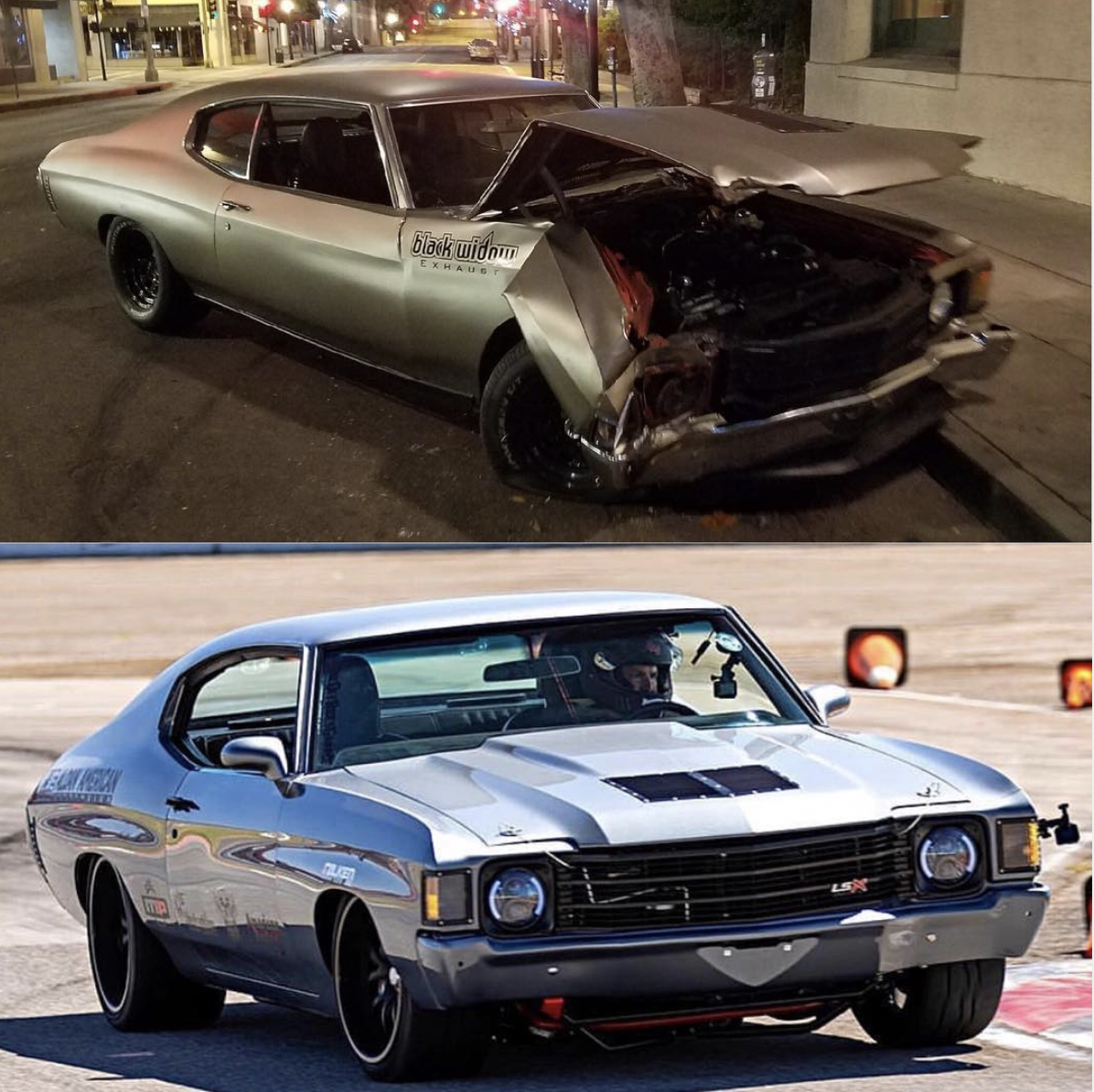 Part # 300104 shown below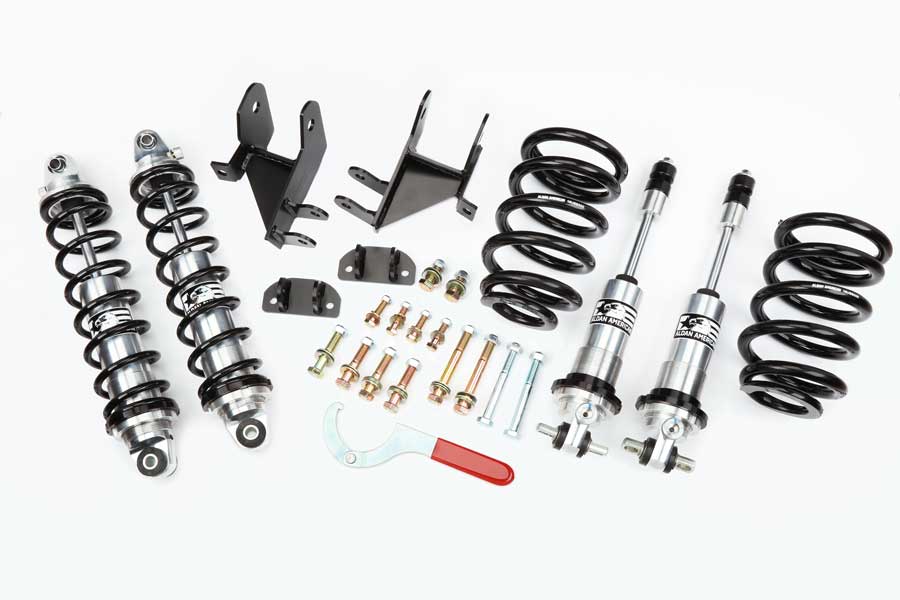 One Off Rides garage competed in the 2018 Super Chevy Muscle Car Challenge with CRASH and are setting up a new build for the 2019 Muscle Car Challenge.
Check out One Off Rides Garage:
Instagram:@oneoffridesgarage
Website:oneoffridesgarage.com
To find the right coilover conversion kit for your A-Body, see our full Aldan line here