Hundreds of LA's finest Chevy Muscle Cars all in one place. Check out the video recap here
Original Parts Group Inc. is one of the largest resources for OEM replacement and performance parts for your classic car.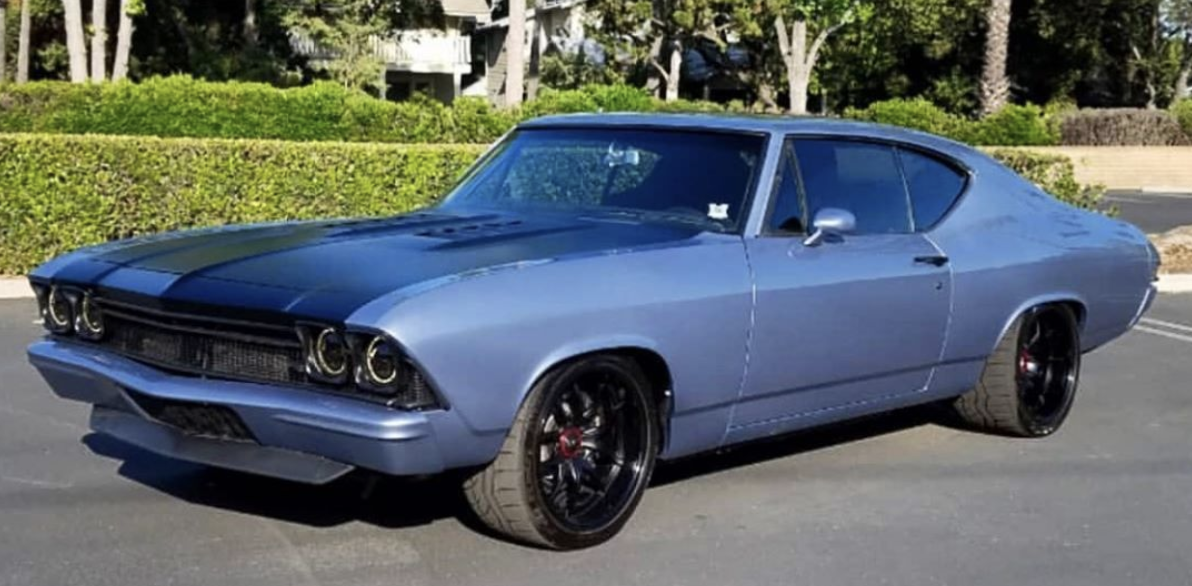 The team at OPGI hosted an awesome event this spring that brought out Monte Carlo's, Chevelles, El Cmaino's and more classic Chevys that we all know and love.
Here's a video recap of this years event. Check out a feature from Garrett here at Aldan at 3:03 in the video.
https://www.youtube.com/watch?v=J1eBPnMX3_8
For more details on this show, see our previous post here
To find coilovers, shocks and suspension upgrades for your Chevy Muscle Car, see
here