2019 Summer Series with OPGI
Join us once again in Seal beach for the 2019 Summer Series to check out classic Buicks, Oldsmobiles, Pontiacs, and Cadillacs pre 1988.
We will have a couple classic muscle cars in our booth along with our team here at Aldan. We'll have our full Summer 2019 product line, catalogs and latest product info available at the show. Come by and meet the Aldan American team.
The Spring Series put on OPGI was a great time and we're looking forward to being part of this BOP show. Members of our crew will happily be ready to answer any questions you have on getting your coilovers, shocks and suspension setup properly.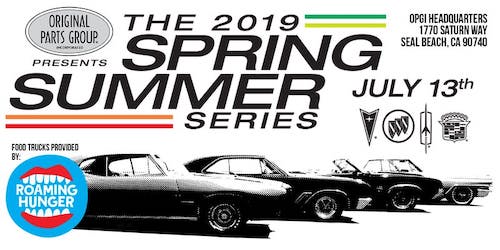 Details
*Located at Original Parts Group, 1770 Saturn Way Seal Beach, CA 90740
*9am to 3pm, July 13th, 2019
*Free admission to spectators
* Any Buick, Oldsmobile, Pontiac, and Cadillac models vehicle pre-1988 is allowed to enter and will be shown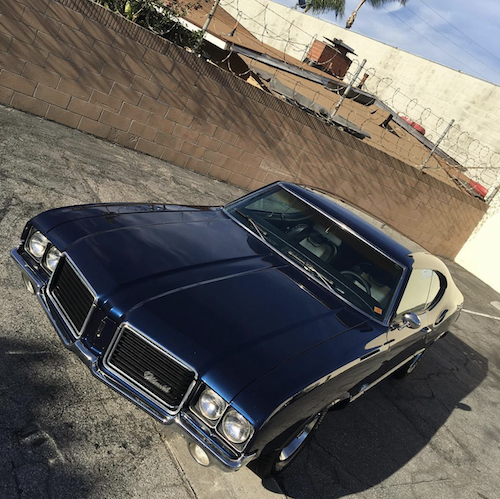 Vehicle Registration
*$34 registration fee per vehicle includes one FREE Event T-shirt & Goodie Bag
*If registering a vehicle please register at least two weeks in advance, first come first serve
*Proceeds will be donated to Community Family Guidance Center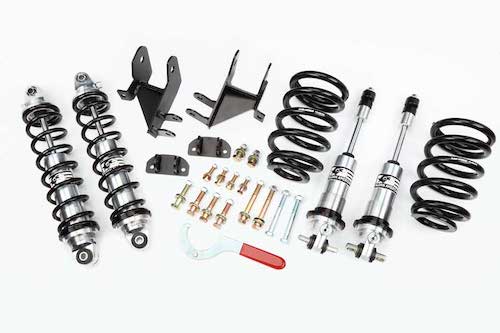 Part # 300105 Shown above
Show Exclusives
*Opportunity drawing
*Food Trucks curated by Roaming Hunger
*Live DJ
*Awards ceremony with trophies
We look forward to seeing you in Seal Beach!!
Find the perfect suspension and coilover upgrades for your classic GM muscle car here