Check out the February 2018 issue of Vette Magazine for the full installation feature on a C6 Chevrolet Corvette with our new C5/C6 coilover conversion kit.
In this feature we dump the heavy mono leaf springs and non adjustable OEM shocks in a 2005 C6 Corvette and upgrade to our fully adjustable coilover shock system made here in the USA.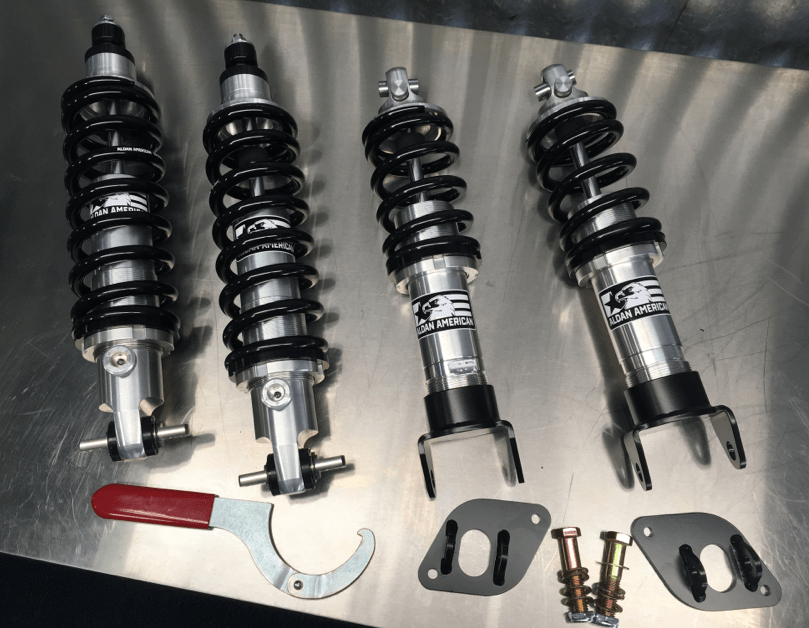 Grab your copy of Vette on newsstands and available for subscription today.
Full install feature can be viewed on Vette Magazine's website by clicking here
Find coilover and shocks for your C5, C6 and C7 Corvette by clicking here