5 Ways to Modernize Your Classic Car Suspension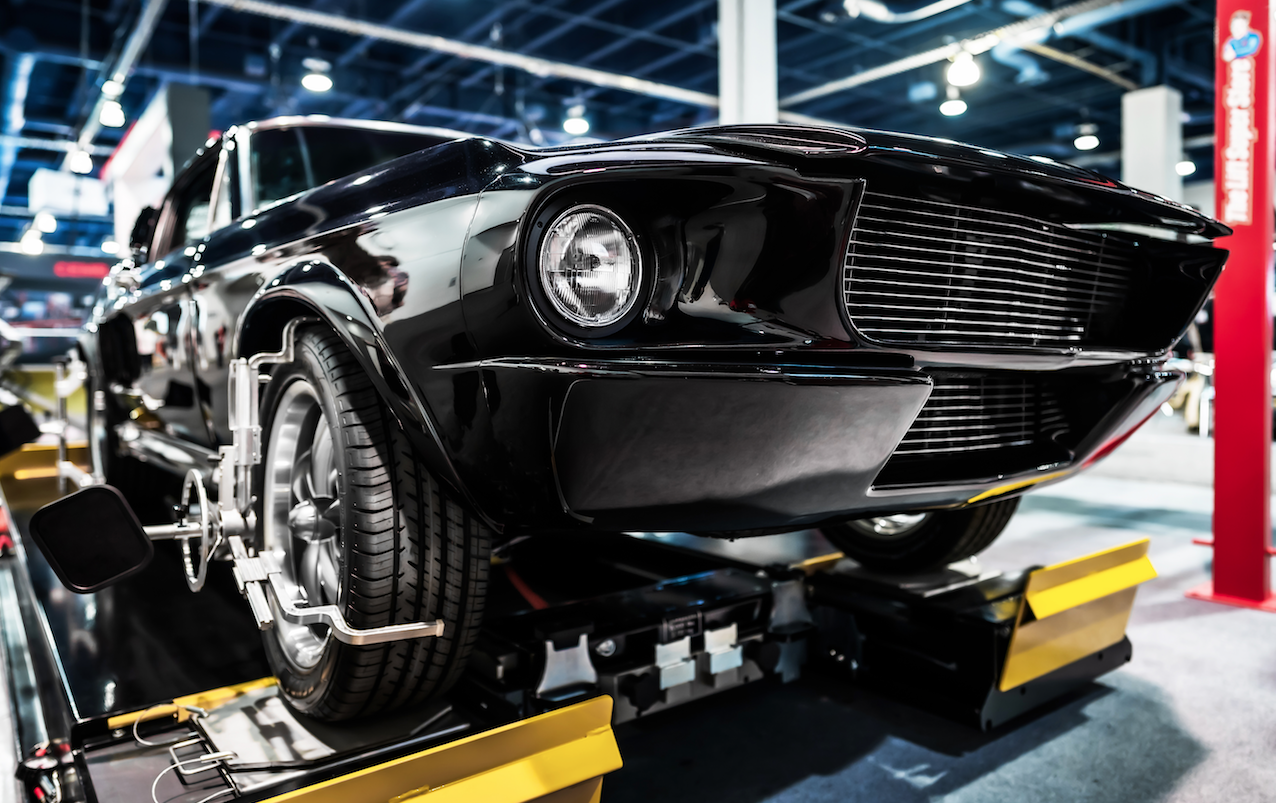 April 10, 2020
 5 Ways to Modernize Your Classic Car Suspension
 How can I Improve the drivability and performance of my classic car?
Classic cars and trucks from the 50's, 60's and 70's had design, styling and engines that we still reference and use today in modern production vehicles. In the past, when it came to suspension upgrades, performance options were limited. With modern technology and with decades in suspension engineering improvements, we list our top 5 ways to modernize and improve your classic car suspension.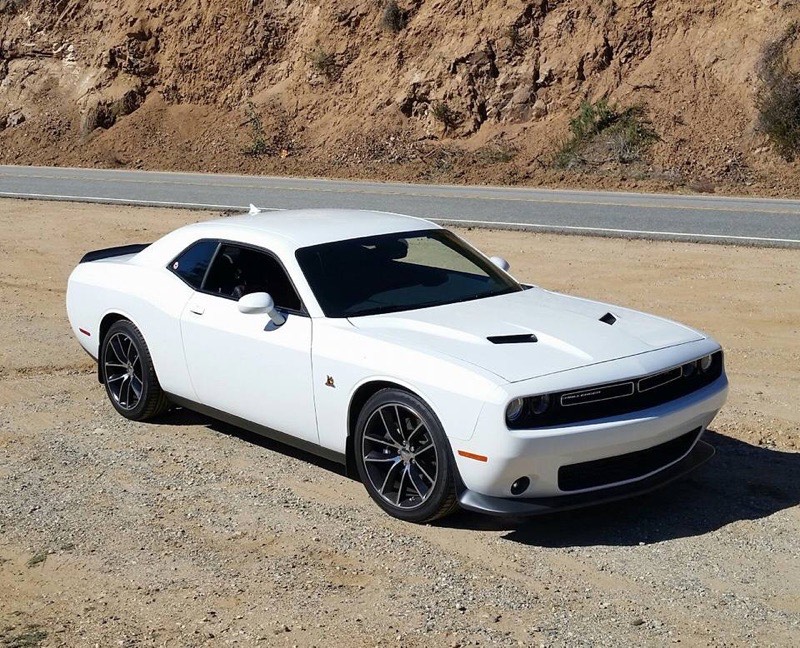 Keep it Original?
If you're doing a Concourse level restoration on a vintage 1968 Shelby Mustang GT500 KR, you're probably going to want to run as many OEM (Original Equipment Manufacturer) or NOS (New Old Stock) parts as possible. But why run all original parts? There are many reasons, but in this case, the you may want to get the car to a 100-point level build for being completely original. This is important at an event like the Concourse d'Elegance. Keeping the integrity of the car without modification may also increase a car like this' value as so few were produced and still exist today.


This is one extreme example, but for most classic car owners, they want to be able to drive their classic and have a level of comfort and safety while keeping the integrity of their classic car or truck.
Bushings
There are many companies that specialize in high quality, aftermarket replacement bushings.
Aftermarket bushing replacements are typically one of the best suspension improvements you can make on an older vehicle as many times the bushings and rubber body mounts are the first things to wear out over time.

Aftermarket companies are typically running smaller production runs of parts and a components which usually typically delivers a higher quality product that's had more attention to detail when compared to a mass produced part where an overseas company made millions of said part with lesser quality compounds and materials used.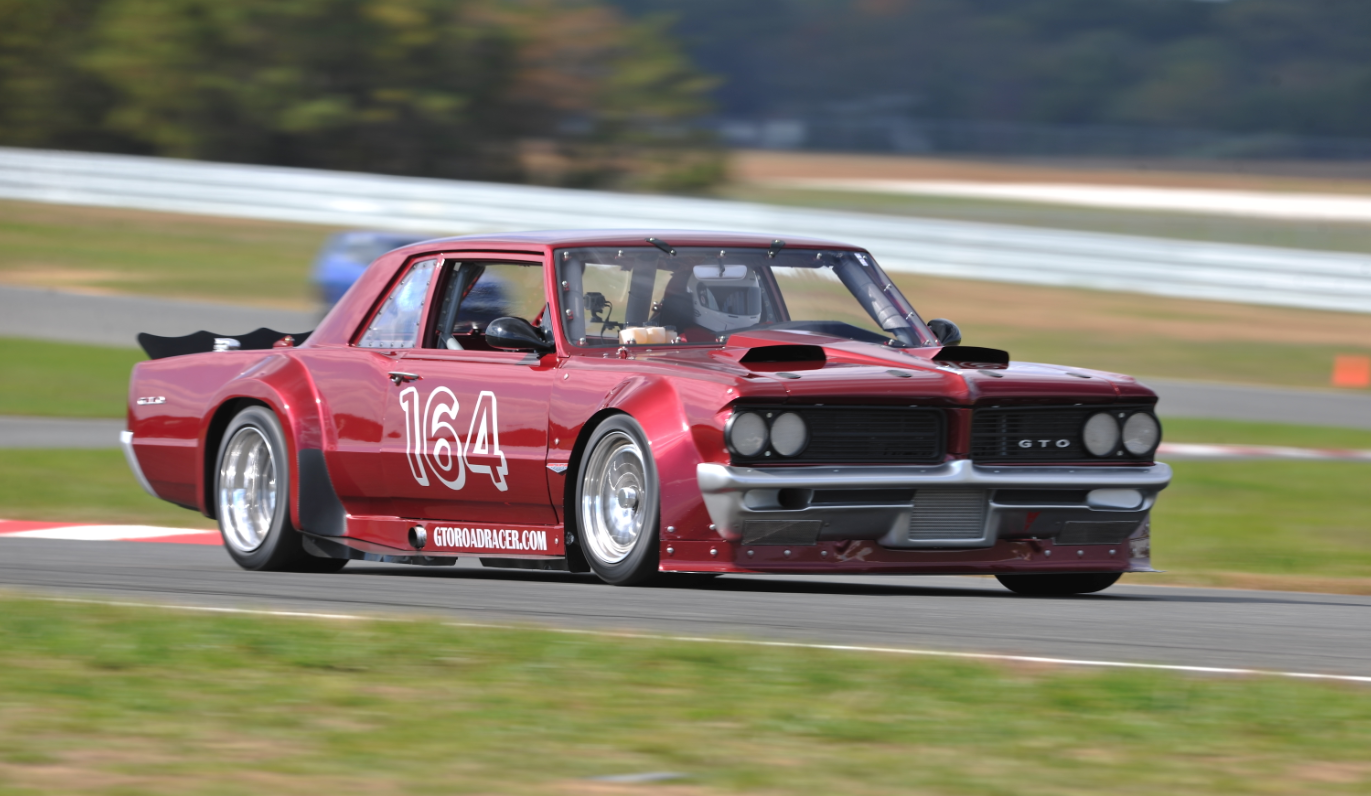 If you have an older vehicle, definitely check body mounts and suspension bushings for wear as replacing these is and will be one of the best things you do for your ride.
 Update Shocks & Springs
Once you've updated your body and suspension bushings on your classic, check out the shocks and springs.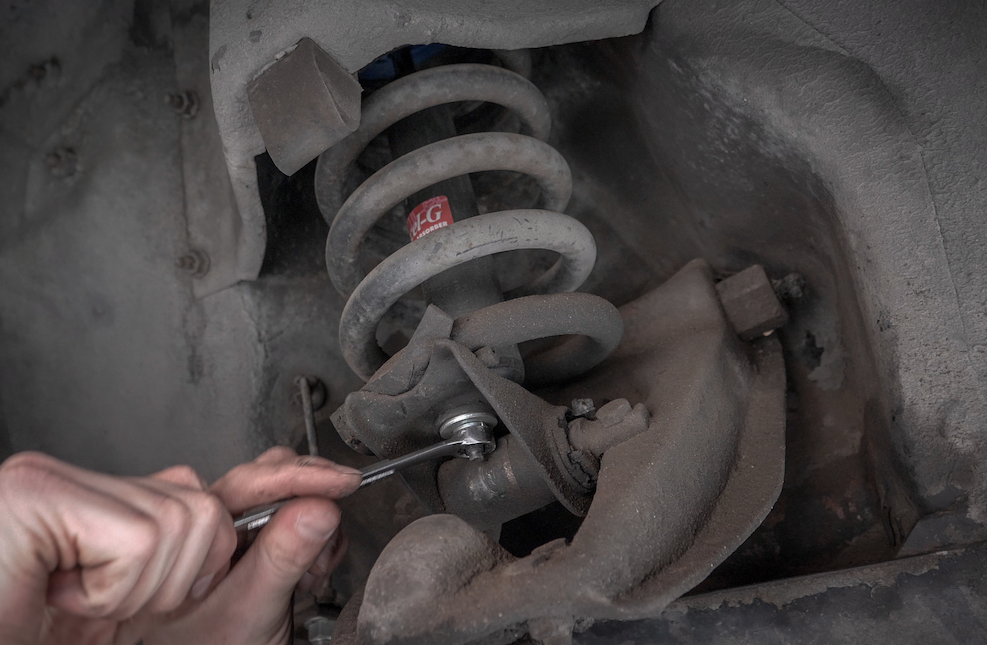 Many classic cars use a basic gas shocks or struts, coil-springs and sometimes a leaf spring in the rear.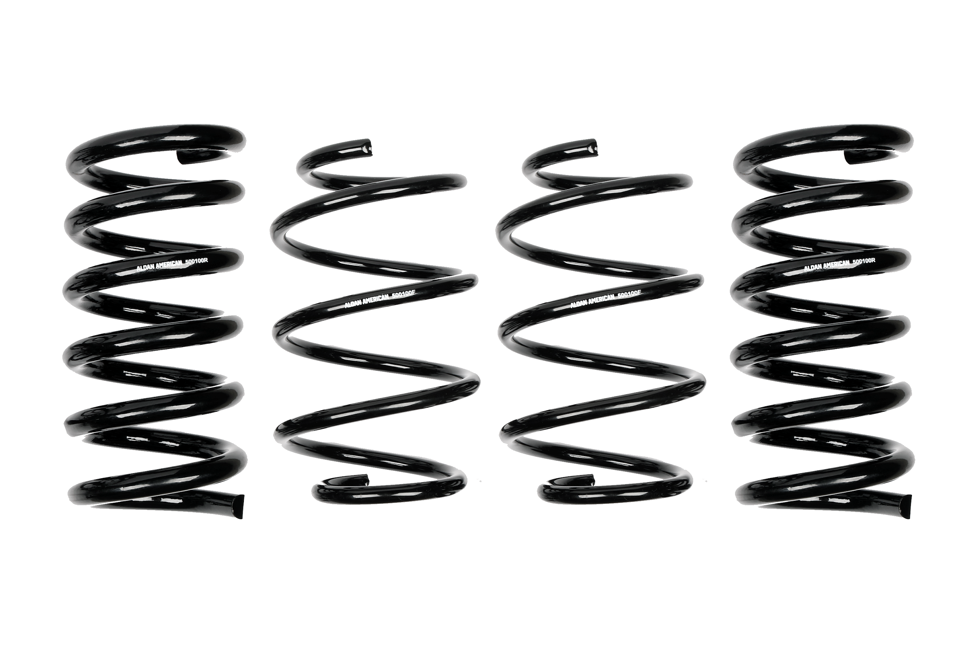 To achieve a modern day ride quality with your classic, we recommend updating your shocks and springs. You can run a lowered spring if you're looking to change your stance or ride-height. You can also run adjustable shocks, which offer more tuning capabilities for a ride quality you can tune per your handling preference.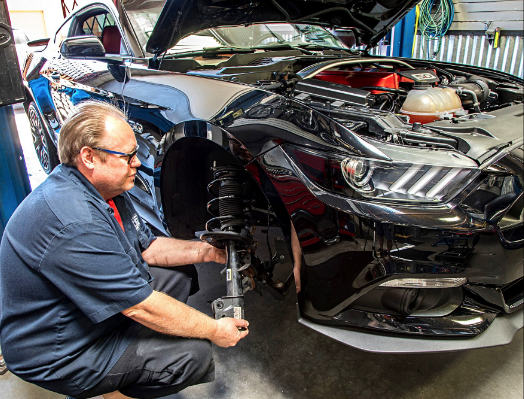 If you're looking for suspension upgrades that can raise, lower and offer an even wider range of adjustability – A coilover shock may be exactly what your classic car or truck needs. Coilover shocks combine a shock and performance spring that allows lowering with fine tune shock adjustments for an improved center of gravity, stance and modern day handling.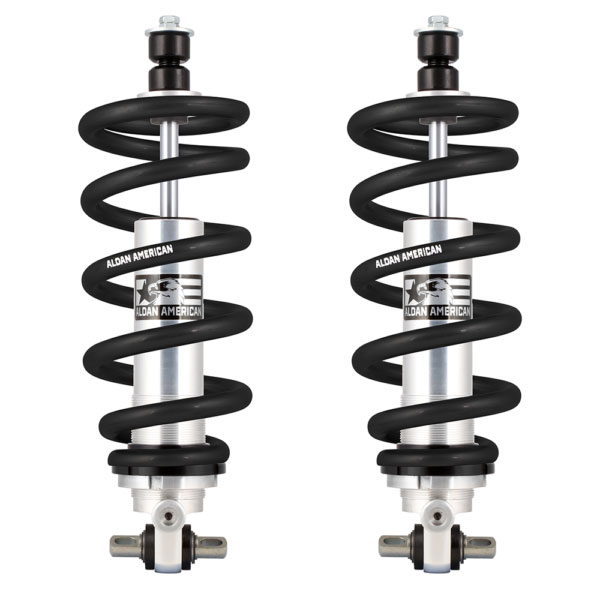 For a 1967 Mustang Front Suspension Upgrade we have a full bolt-on coilover conversion kit that keeps the integrity of the classic Ford Mustang suspension, while drastically improving cornering and handling capabilities.


To learn more about the different ways to customize and update your shocks and springs, see our full feature on the top suspension upgrades for the 2nd Gen Camaro.
New Sway Bars
Just about every car or truck comes with some kind of sway bar or anti roll bar. Many of the OEM style sway bars are mass-produced. In mass production, less material may be used, lesser grades of steel can be used and sway bars may be solid or tubular that both have their pros and con's depending on the application.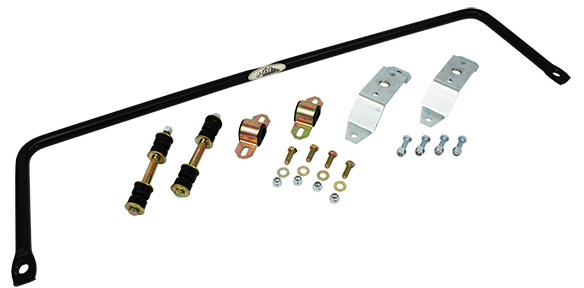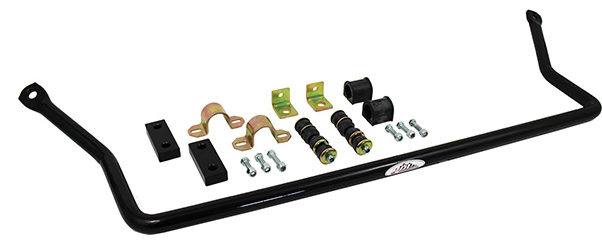 Replacing OEM sway bars with a high quality sway bar like those found at Performance Online or H&R springs can improve cornering ability and chassis anti-roll extremely well.


High quality tubular sway bars are designed to use adjustable end links. With adjustable end links, you can set your sway bar in different positions to further control body roll. Stiffer sway bars setup properly can prevent unwanted body-roll. Reducing side roll helps keep suspensions and tires planted for improved handling under hard cornering.
Upgrading your sway bars is a great way to improve the ride quality and handling of your vehicle.
Tubular Control Arms
If you're looking to replace decades old control arms, going with a tubular control arm setup is a great way to go.


With high end tubular control arms, you can typically find larger wall thickness in the tubing as well as improved geometry in the overall control arm design. If your changing ball joints, bushings, shocks or springs, you can usually find an all in one kit that includes everything you need to swap out the old parts with new suspension upgrades.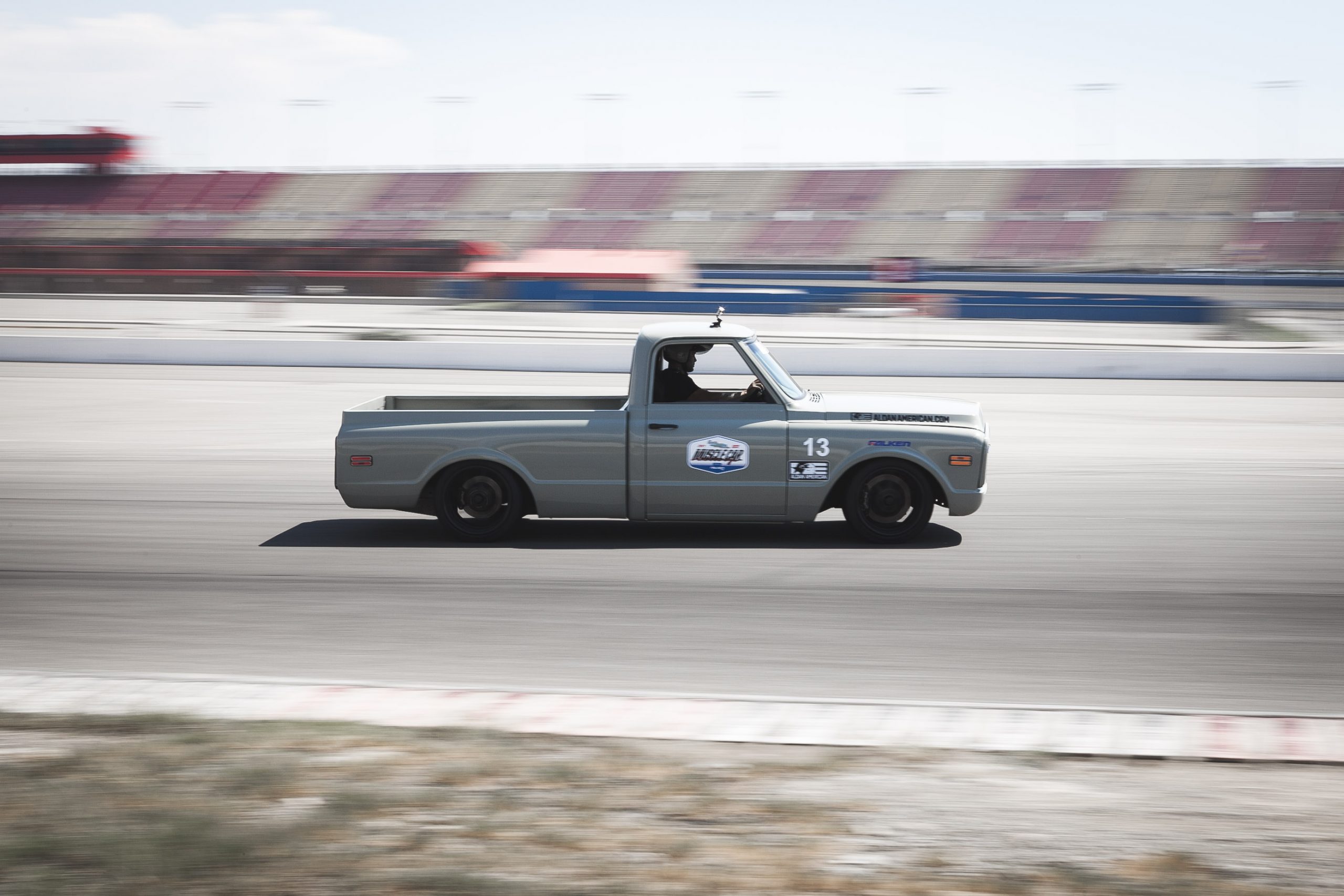 If you're looking to lower your ride, adding a drop spindle is a great option to add to your new tubular control arms.
How To Choose What Suspension Upgrades Are Right For Your Car?
If you own a classic car or truck and are looking to improve the safety, drivability and overall enjoyment of you ride, you should upgrade one if not all the items we mention above.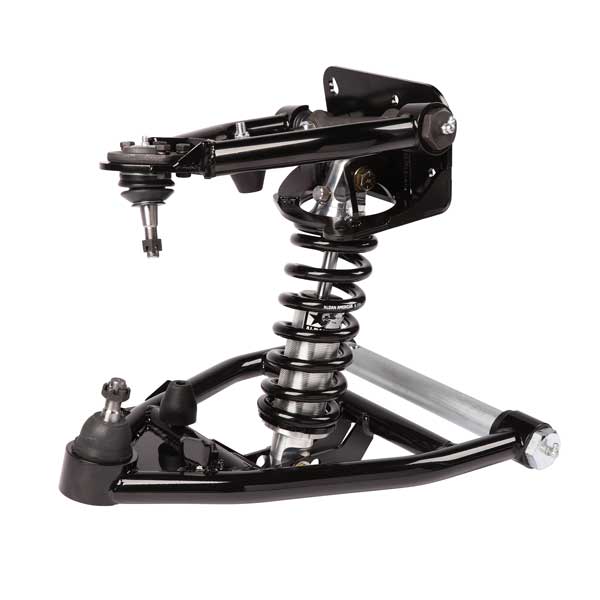 Inspect and check out your chassis and suspension bushings. Worn bushings can be dangerous and no fun to drive on, so check these out and replace if needed with some fresh ones.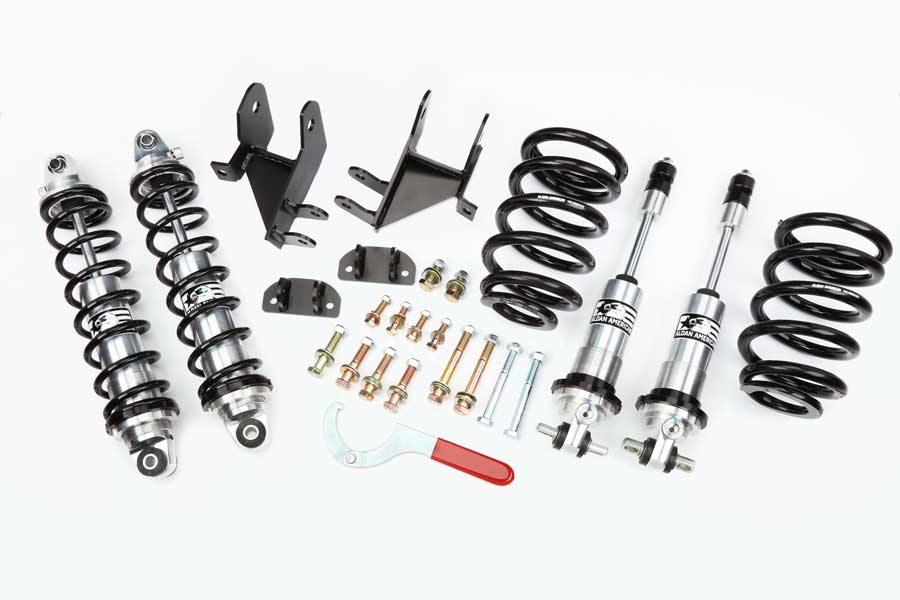 Shocks and springs you have options. Coilovers offer a full range of adjustability for your ride height and shock tuning ability and are one of our favorite suspension upgrades.
Sway bars and tubular control arms should be next on your list to inspect and upgrade based on what you're looking to accomplish with your ride.


Need more help? We're here for you. Our team at Aldan American has been setting up suspensions and improving ride quality for over 40 years.
"lowering springs and kits"
"universal and adjustable coilover suspension kits"
"mustang coilovers"
"camaro coilovers"
"chevelle coilovers"
"g-body coilovers"
Modernize your classic car or truck suspension with Aldan American's bolt-on line of coilover kits. Shop our vehicle specific suspension parts today and get free shipping on orders $199 and up!